January 12, 2021
2021 Tech Trends that Will Change the Way We Live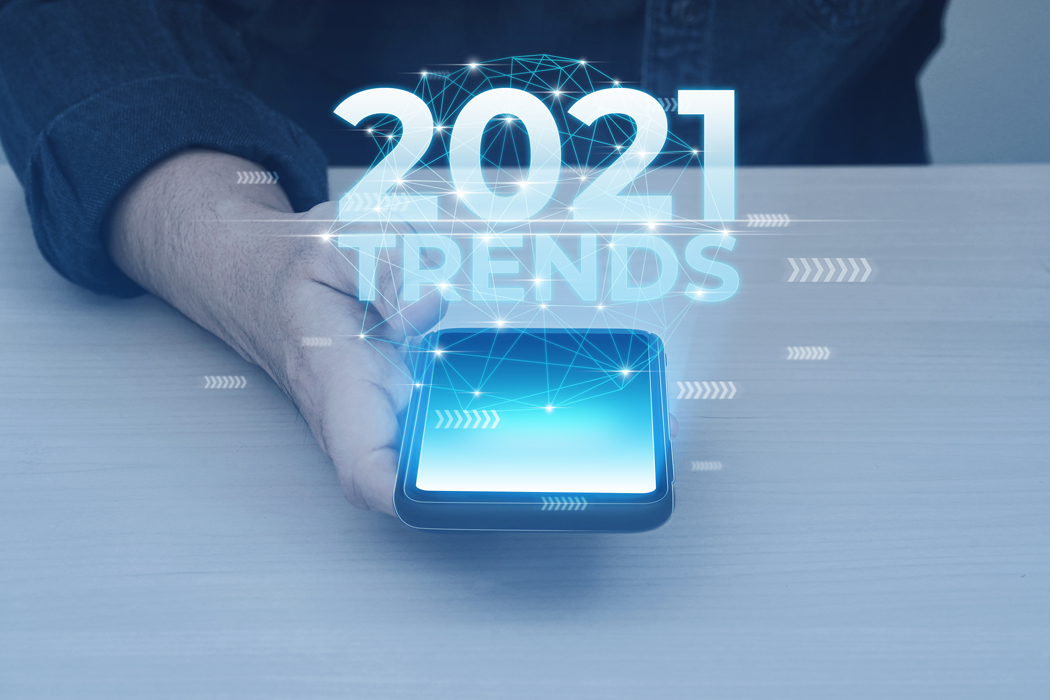 As we begin the year 2021, we take a look at six technology trends that will change the way we do business, take care of our health, manage our finances, and express our creativity.
Necessity is the mother of invention, and the COVID-19 pandemic has accelerated innovation and digital transformation at an unprecedented rate. From healthcare and finance to work and entertainment, let's take a closer look at six technology trends to watch out for this 2021.
As one of the Top 20 EMS companies in the world, IMI has over 40 years of experience in providing electronics manufacturing and technology solutions. 
At IMI, we believe that humanity drives technology, and we direct our passion at solutions that enhance our way of living.  With more than 400,000 square meters of factory space in 22 factories across 10 countries, we are positioned to build your business on a global scale.
Our proven technical expertise, worldwide reach, and vast experience in high-growth and emerging markets make us the ideal global manufacturing solutions partner.
Let's work together to build our future today.
Other Blogs