September 27, 2021
Biometrics: Your Selfie as Your Next Password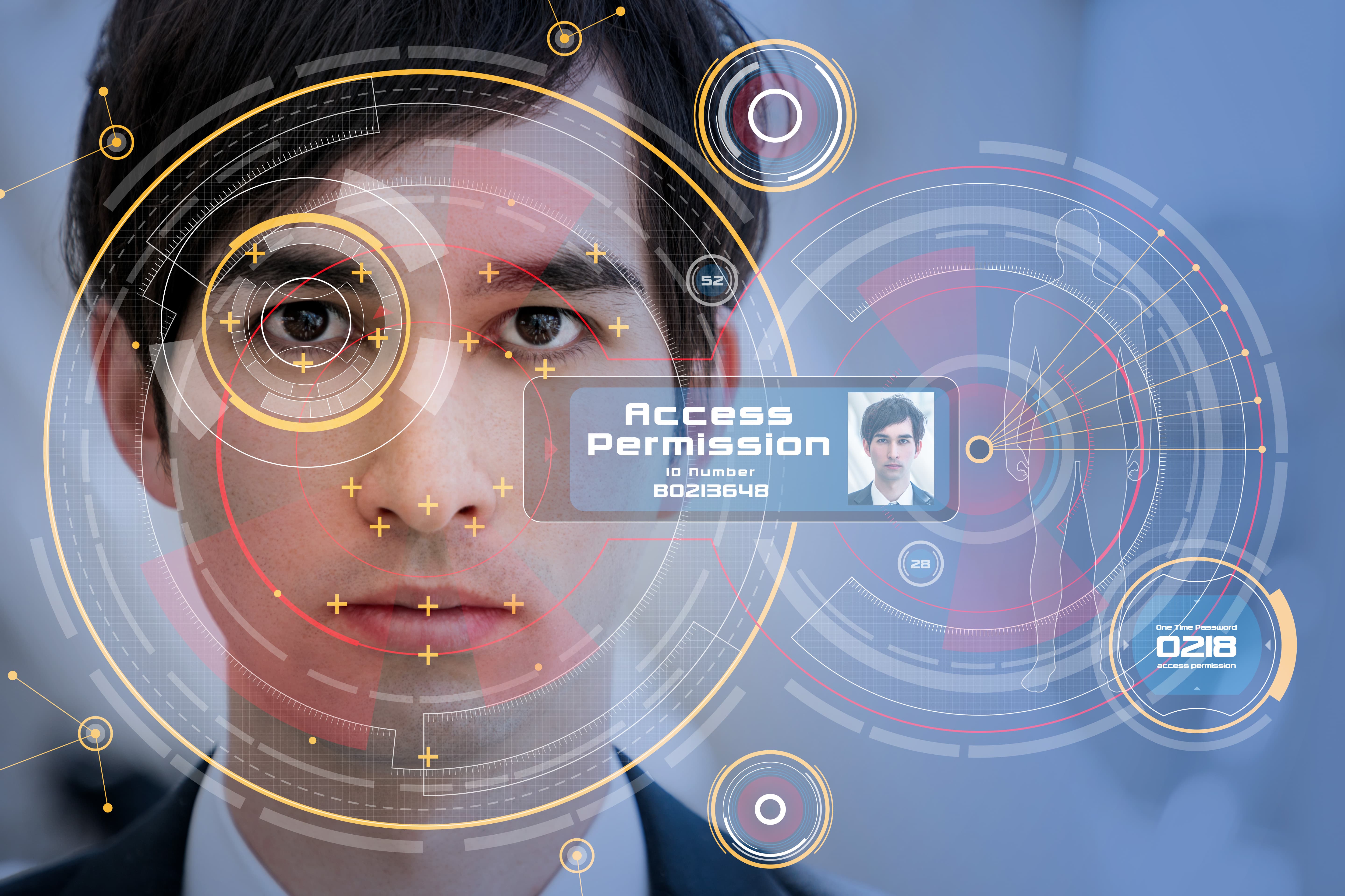 From unlocking your phone and your car to buying groceries and stocks, biometrics is becoming more mainstream. For identification and verification, biometrics provides greater convenience, enhanced security, and faster processing. But do these benefits outweigh the risks?
Biometric technology has seen an upswing in the market as we do more transactions online. From banks to border control, our unique physical traits and behaviors authenticate our identities. In this article, we look at the different types of biometrics and their use cases. We'll also talk about the advantages and disadvantages of this technology.
What is biometrics?
Biometrics is the measurement and analysis of a person's physical or behavioral characteristics to verify and authenticate a person's identity. There are two main categories of biometrics: physical and behavioral. 
Facial recognition
Once primarily used by security and law enforcement, biometric technologies are rapidly becoming part of our everyday lives. Facial recognition, in particular, is becoming more mainstream. 
Facial recognition software measures different facial features called landmarks or nodal points. These could include the distance between your eyes, the width of your nose, and the distance from your forehead to your chin. The software could also measure the shape of your cheekbones and lips, your ears, and your chin. 
After collecting up to 80 different measurements, an advanced algorithm converts this information into a mathematical formula that represents your unique facial signature.
Let's take a look at some real-world use cases.
How facial recognition is being used
A growing market and a growing concern
With the digital acceleration of both enterprises and consumers, identity theft and other forms of cyberthreats are on the rise, requiring stronger authentication solutions.
The global facial recognition market is projected to grow 12% from 2021 to 2025, according to a recent report by market research company Technavio. Here are some key points from the report:
Facial recognition technology offers many uses in various industries. It provides greater convenience, enhanced security, and faster processing. But, it has also raised concerns about privacy, ethics, and regulation. Errors and inaccuracies related to ethnicity and gender could impede individual freedoms and lead to discrimination. 
As with any technology, its potential for good or evil depends on how society uses it. Given its many applications and growing market, facial recognition technology is likely here to stay. To ensure its ethical use, we must create policies to regulate its commercial and government applications.
As one of the Top 21 EMS companies in the world, IMI has over 40 years of experience in providing electronics manufacturing and technology solutions. 
We are ready to support your business on a global scale.
Our proven technical expertise, worldwide reach, and vast experience in high-growth and emerging markets make us the ideal global manufacturing solutions partner. 
Let's work together to build our future today.
Other Blog