May 20, 2021
Plugging into E-Mobility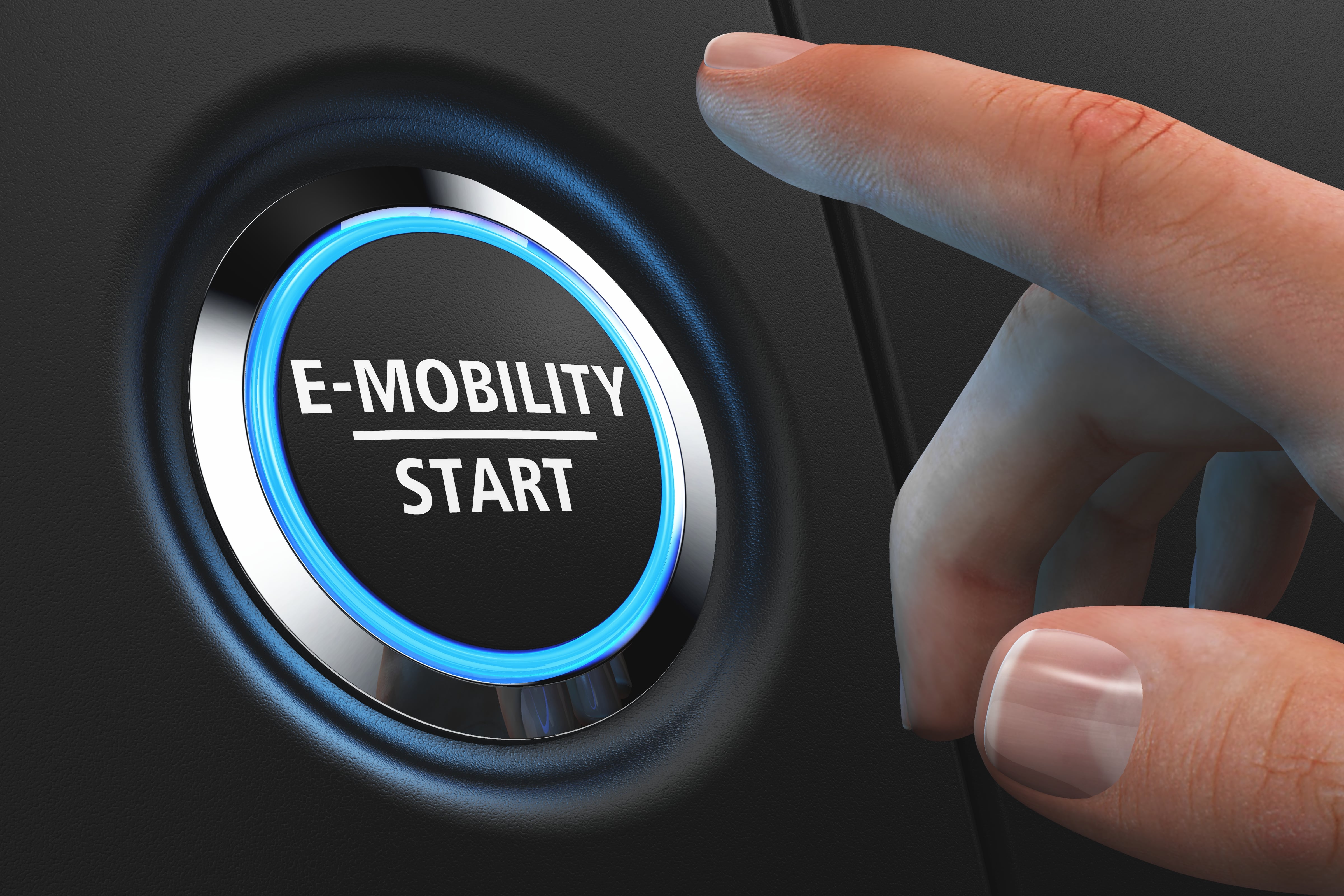 2020 may have been a difficult year for the automotive industry as a whole, but one segment showed promise. Could the future be electric?
Last month, Swedish automaker Volvo acquired 60% of Designwerk Technologies AG, a Swiss think tank for electromobility. Volkswagen increased its investment in electric and autonomous vehicle technologies to USD 86 billion over the next five years--nearly half its investment budget.
In March, top smartphone maker Xiaomi announced a USD 10 billion investment in the electric vehicle (EV) business.
"Smart electric vehicles represent one of the largest business opportunities in the next decade and represent an indispensable component of smart living. Entering this business is a natural choice for us," said Lei Jun, Founder, Chairman, and CEO of Xiaomi.
In the race to e-mobility, both neophytes and veterans are putting the pedal to the metal--and for good reason. In this article, we'll find out why 2021 may be a pivotal year for electric vehicles. 
Growth in a global recession
According to the 2021 Global Electric Vehicle Outlook report by the International Energy Agency (IEA), a record three million new electric vehicles were registered in 2020--a 41% increase from the previous year. 
For the first time, Europe overtook China as the center of the global EV market, with electric vehicle registrations more than doubling to 1.4 million. Consumer spending on electric vehicles increased another 50% to reach USD 120 billion. Automotive manufacturers offered 370 electric car models, a 40% year-on-year increase. 

Source: International Energy Agency (IEA)
Despite a hard-hit automotive market, electric vehicle sales grew in 2020. What factors contributed to this?
The global push for EVs
Strong policy support such as purchase incentives and regulatory measures are major drivers of the EV market uptake. Tax breaks, government subsidies, and other perks encourage consumers to purchase electric vehicles. Meanwhile, CO2 emission standards drive OEMs to offer more electric car models.
More importantly, several countries have declared the phase-out of gas and diesel-powered vehicles within the next ten to thirty years. 
Source: International Energy Agency (IEA)
Automotive manufacturers are heeding the call, with many revamping their product lines to produce only electric vehicles. 
Jaguar will be entirely electric by 2025, and Volvo will do so by 2030. General Motors will phase out internal combustion vehicles by 2035. Ford Motor has pledged to sell electric vehicles exclusively in the United Kingdom and Europe by 2030. 
More than 70% of Volkwagen's European sales will be EVs by 2030, double its previous target of 35%. It expects to deliver more than one million electric vehicles a year by then. In North America and China, it expects 50% of its sales to be EVs.
A change in consumer sentiment
A recent global survey of 7,000 respondents by McKinsey examines how the COVID-19 pandemic has affected consumer sentiment--and how these changes can influence the mobility industry. Here are some key points.
More than 55% of North American respondents expressed increased interest in electric vehicles.
In Asia and North America, growing sustainability concerns was the top reason for an increased interest in electric vehicles. In Europe, recent air-quality improvements was the top reason.
End-of-vehicle-life recycling was deemed moderately to extremely important for the majority of respondents
The road ahead
"While they can't do the job alone, electric vehicles have an indispensable role to play in reaching net-zero emissions worldwide,'' said Fatih Birol, Executive Director of the IEA. "Current sales trends are very encouraging, but our shared climate and energy goals call for even faster market uptake."
Sustainability has become a top priority for many consumers, manufacturers, and governments. The world continues to turn, and as we make our way in it, we want to do so in a better, safer, and greener way. Electromobility is paving the road to a brighter future today.
As one of the Top 20 EMS companies in the world, IMI has over 40 years of experience in providing electronics manufacturing and technology solutions. 
At IMI, we believe that humanity drives technology, and we direct our passion at solutions that enhance our way of living.  With more than 400,000 square meters of factory space in 22 factories across 10 countries, we are positioned to build your business on a global scale.
Our proven technical expertise, worldwide reach, and vast experience in high-growth and emerging markets make us the ideal global manufacturing solutions partner. 
Let's work together to build our future today.
Other Blogs