November 19, 2020
Tips to Avoid Christmas Cart Chaos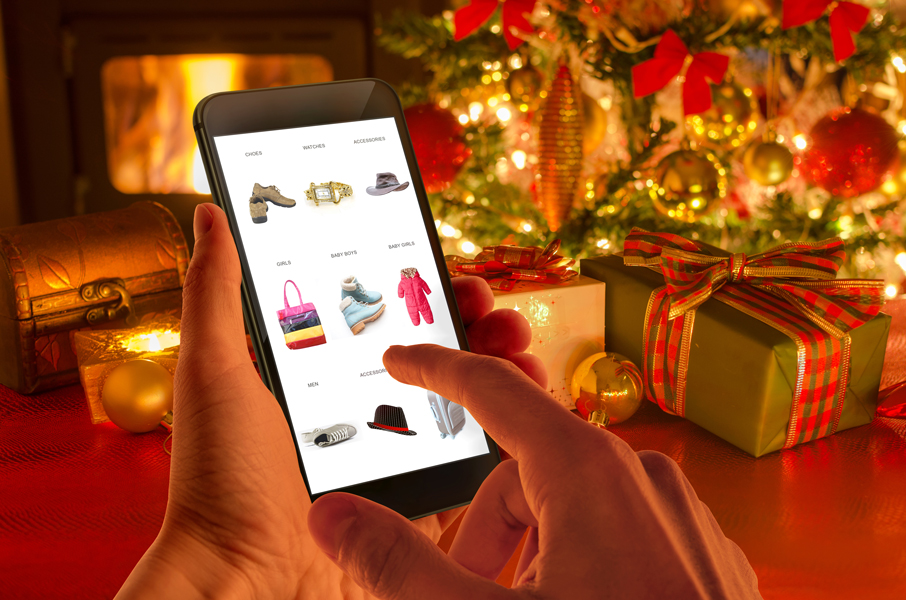 The pandemic may have turned our world upside down, but it seems it won't stop the Christmas rush. Read on for practical tips to keep your holiday shopping stress-free.
"We're preparing for a holiday season unlike any we've seen before," Target CEO Brian Cornell said on a call with media last September.
The COVID-19 pandemic has caused an unprecedented surge in online shopping, and this change in consumer behavior is expected to cause delays in shipping this Christmas season.
According to CNBC, American cloud-based software company Salesforce predicts that 700 million gifts may not arrive at their destinations before Christmas. While major delivery services such as FedEX and UPS intend to hire a combined 170,000 seasonal workers this year, this may not be enough.
"The spread of Covid-19 in the US has triggered such an increase in e-commerce since March that shipping volumes have consistently been at Christmas peak or Cyber Monday levels every day," FedEx Chief Marketing Officer Brie Carere told CNN. "Now we're headed into a peak on top of a peak. We expect there will be limits to capacity on certain days this season."
What, then, can shoppers do to help Santa get Christmas gifts to their loved ones on time?
Shop early, ship early
Let your fingers do the shopping this Christmas. Shop safely from the comfort of your home and take advantage of cashless payment options to minimize physical contact.
According to consulting firm Accenture, 43% of consumers plan to do all of their holiday shopping online this year. Avoid shipping delays by doing your shopping earlier this Christmas.
Enjoy the convenience of curbside pick-up
Curbside pick-up is a safe, hassle-free option for shoppers. It's also the fastest way to get your purchases in your hands, so take advantage of establishments that are offering this service.
If you're a business owner who hasn't added curbside pick-up to your services, do it now: According to Canadian e-commerce company Shopify, online shoppers spent 23% more when choosing local pick-up or delivery.
Go DIY
From baking and painting to candle making and gardening, many of us have taken up new hobbies during lockdown. Share your newly acquired skills with friends and family this holiday season with handmade and homemade gifts. Bake cookies and savory bread. Give potted herbs or DIY spa treatments. Bring warmth and love despite the distance by giving gifts with a personal touch.
Here are some ideas to get you started:
Support local businesses
Whether it's your retrenched neighbor's jewelry business, a retail website for indigenous weaves, or an online store supporting workers affected by the pandemic, try your best to shop local this Christmas. Many small businesses are struggling to stay afloat amid the pandemic.
Here are some links for your 100% proudly Filipino-made Christmas shopping list:
It's been a difficult year for everyone, but let's help keep joy and hope alive as we celebrate the holidays.
As one of the Top 20 EMS companies in the world, IMI has over 40 years of experience in providing electronics manufacturing and technology solutions. 
At IMI, we believe that humanity drives technology, and we direct our passion at solutions that enhance our way of living.  With more than 400,000 square meters of factory space in 22 factories across 10 countries, we are positioned to build your business on a global scale.
Our proven technical expertise, worldwide reach, and vast experience in high-growth and emerging markets make us the ideal global manufacturing solutions partner.
Let's work together to build our future today.
Other Blogs