June 11, 2021
Why the Electronics Industry is Getting a Post-Pandemic Boost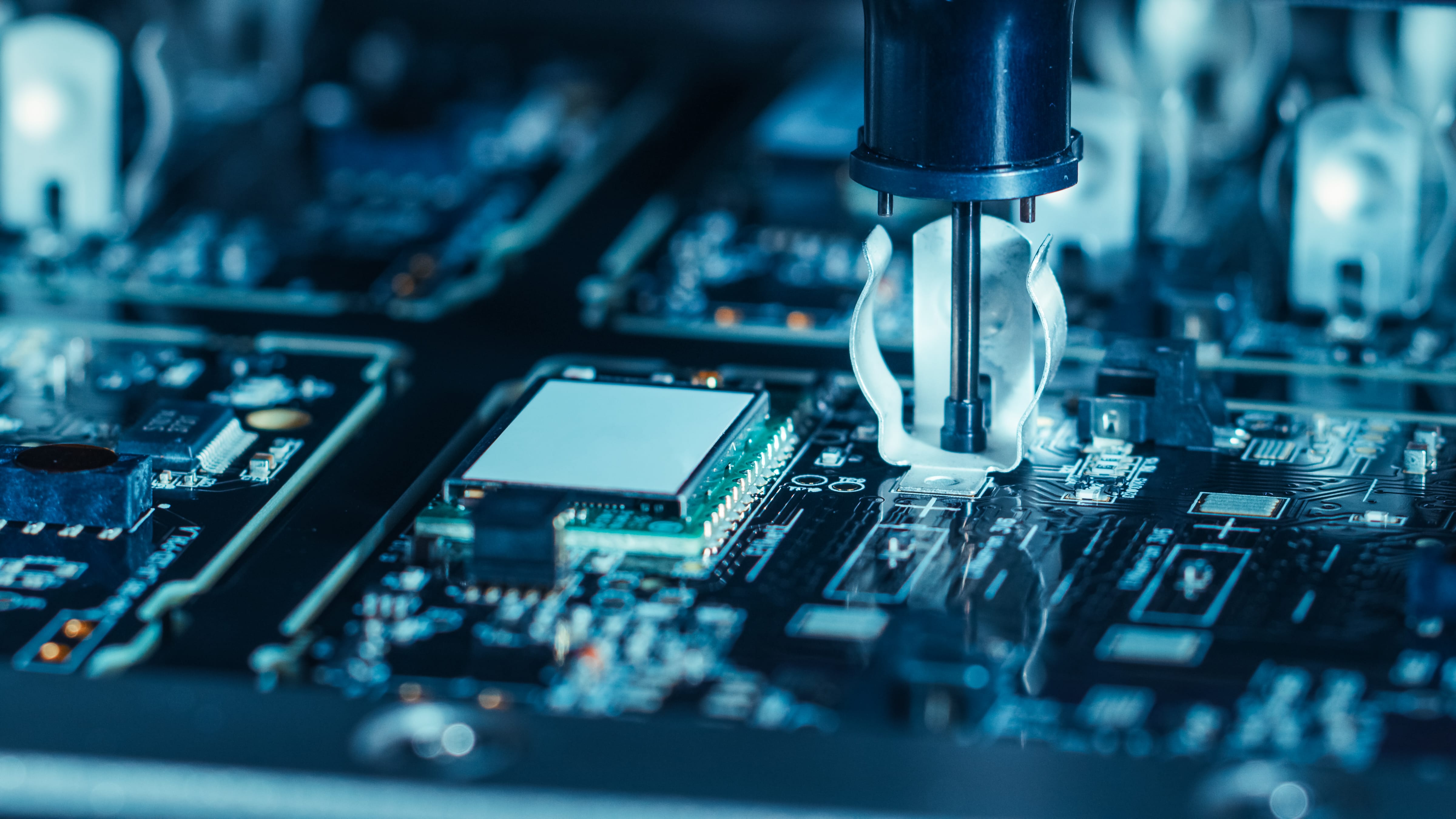 The pandemic has our world going digital and thinking green. Find out what the acceleration of digital and sustainable technologies means for the global electronics manufacturing industry.
What would life have been like during the COVID-19 pandemic if we didn't have electronics like our laptops, mobile phones, and computers? What if technologies such as the cloud, apps, and broadband cellular networks did not exist? 
Thankfully, we do have these gadgets and technologies. The global health crisis has accelerated digital acceleration in work, education, and across all industries. 
The pandemic has also sounded an even louder, more urgent warning about the state of Mother Earth, compelling many industries and governments to push for more sustainable solutions in transportation, energy, and general operations. 
What do all these changes mean for the global electronics manufacturing industry, and what trends will boost the electronics industry in the next few years?
A recovering industry
According to Manufacturing Market Insider (MMI), 2020 sales from the Top 50 EMS companies accounted for USD 384 billion in revenue. This is an increase of USD 17 billion or 4.6% from the previous year. 
"Naturally, transportation revenue (both aerospace and automotive) was down, but it was overshadowed by the growth in medical production and the replacement and upgrade purchases by customers in the communications (smartphones) and computer (notebooks and servers) markets," Randall Sherman, President and CEO of New Venture Research, told EMSNOW.
"There doesn't seem to be any reason for a slowing down and all indications are that the overall industry will grow positively between 2021-2025," Sherman continued.
Let's take a closer look at the factors that have spurred growth in the electronics manufacturing industry. What trends and changes in consumer needs have contributed to the growth of the electronics manufacturing industry as a whole?
Outlook good for the global electronics industry
According to IHS Markit, three factors should continue to fuel further recovery in the global electronics industry.
A return to positive economic growth in the world economy this 2021 will bolster consumer demand for electronics products. IHS Markit also forecasts continued positive economic expansion for the global economy from 2022 to 2023.
The rollout of 5G networks will support the growing demand for new models of 5G smartphones over the next three years.
The current development of industrial automation, the increasing use of smart devices and robotics for industrial applications, and autonomous vehicles will boost the demand for electronics components.
The pandemic has shown us that digital transformation is crucial during a crisis. With our mobile phones, we can pay for essential goods and use apps to stay on top of work. Because of digital innovations in healthcare, many who need medical attention do not have to leave the safety of their homes. Businesses have been able to digitize to maintain operations and serve their customers, ensuring their company's survival in this new normal.
As vaccine rollouts lead to the reopening of economies around the world, we at IMI are ready to play a key role in electronics manufacturing for the next decade--and beyond. We have seen how technology can enhance our lives, even amid a global crisis. Let's keep using technology to be more efficient, resilient, and sustainable.
As one of the Top 21 EMS companies in the world, IMI has over 40 years of experience in providing electronics manufacturing and technology solutions. 
We are ready to support your business on a global scale.
Our proven technical expertise, worldwide reach, and vast experience in high-growth and emerging markets make us the ideal global manufacturing solutions partner. 
Let's work together to build our future today.
Other Blogs