March 11, 2021
Your Guide to Leading a Healthy, Balanced Tech Life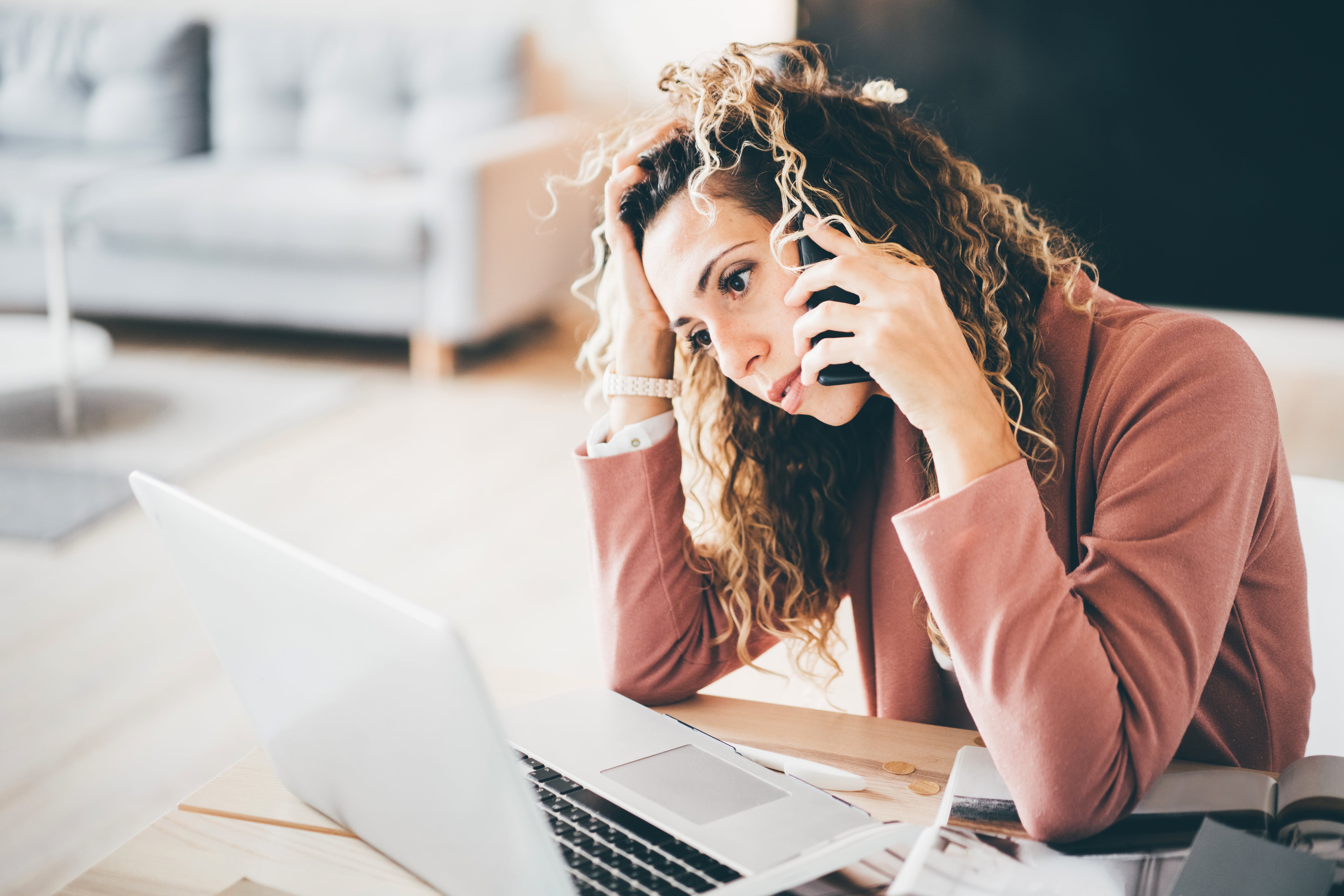 In the past year, triggered by lockdowns, we have become more and more reliant on the Internet for almost every aspect of our lives. How do we make sure that we can be productive online while still being mindful and reflective of moments that happen right in our midst? 
We celebrate birthdays and graduations via videoconferencing apps. We use our laptops for work and school, our smartphones to pay bills and order groceries. We entertain ourselves by watching streaming TV shows and scrolling through social media feeds. We worry about the state of the world as we devour news websites.
It's been a year of virtual living--some of it great, some of it not so. What we see on our screens can sometimes be overwhelming. But, we can't simply unplug anymore: Technology is no longer an option but a necessity. 
Living a healthy digital lifestyle, however, is still up to you. Here are four tips to leading a balanced and positive tech life.
Our digital life is here to stay. We've seen how it has sustained society amidst a global crisis, keeping us productive, efficient, and connected. It has become an integral part of who we are and how we live our lives. 
Just as we focus on improving our mental and physical health, our digital wellbeing should also be a priority. As with anything that we use or consume, we have to strike a balance that works best for us--one that minimizes our anxiety and stress while fueling our joy and sense of purpose. 
As one of the Top 20 EMS companies in the world, IMI has over 40 years of experience in providing electronics manufacturing and technology solutions. 
At IMI, we believe that humanity drives technology, and we direct our passion at solutions that enhance our way of living.  With more than 400,000 square meters of factory space in 22 factories across 10 countries, we are positioned to build your business on a global scale.
Our proven technical expertise, worldwide reach, and vast experience in high-growth and emerging markets make us the ideal global manufacturing solutions partner. 
Let's work together to build our future today.
Other Blogs