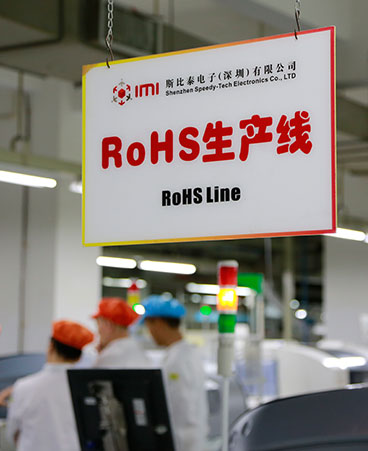 Our manufacturing arm guarantees flexibility, skilled labor, quick turnaround and reduced costs to our partners.
Automotive camera design and manufacturing
Power Module design and manufacturing
Complete Box Build
Sub-Assembly
Component Assembly
RoHS-compliant Systems
Precision Machining and Assembly
Automated Through-Hole Assembly
We direct our passion at solutions, not just at technology per se."
Arthur R. Tan, President and CEO
CONTACT US TODAY.
LEARN MORE ABOUT OUR CAPABILITIES AND EXPERIENCE
Connect with Us