With IMI, you're assured of collaborative solutions.
By providing flexible support, fulfillment solutions and a seamless flow of processes, our partnership becomes a competitive advantage.
Optimization
Able to do accurate and precise forecasts through a constant and thorough monitoring of market movements and adapt to changes that impact manufacturing, shipping and all other aspects of the supply chain.
Flexibility
We adapt to various types changes within the market.
Timeliness
Orders are thoroughly processed without error, at the least amount of time and using the fastest method of transport.
Cost Management
A regular price review is conducted with key suppliers and of high-spend items.
Customization
Customized supply chain processes are in place to provide stakeholders with what they want and need. We have a robust distribution alignment program.
Visibility
We strive to maintain compliance and visibility adherence to all applicable local and state laws for supply chain entities.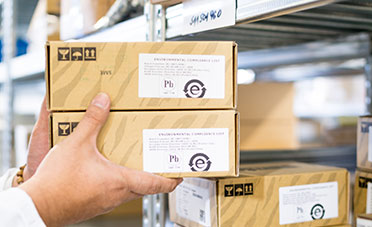 Supply Chain Strategies
Supplier Manage Inventory (SMI)

Continuous Replenishment Program (CRP)

Buffer Stocks Program

Kitting
At IMI, you are assured of collaborative solutions."
CONTACT US TODAY.
LEARN MORE ABOUT OUR CAPABILITIES AND EXPERIENCE
Connect with Us