July 1, 2021
IMI Announces its New President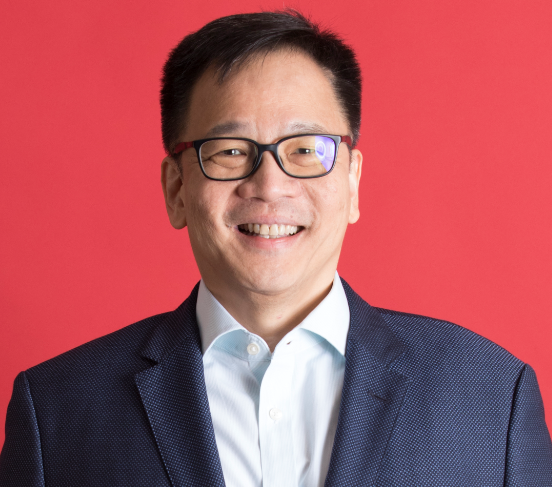 Laguna, Philippines, 1 July 2021— Integrated Micro-Electronics, Inc. (IMI), a global technology and electronics manufacturing expert today announced that Jerome S. Tan is the new President of the company effective June 28, 2021.
Tan previously served as Chief Finance Officer since 2011 when he joined IMI and has since been a global business leader assuming key management roles from a broad base of experience in finance, strategic planning, business development and acquisitions.
Arthur R. Tan will remain the company's CEO. He held the roles of both president and Chief Executive Officer concurrently since 2020. This time, he will focus on his responsibilities as CEO, as Chair of IMI's Executive Committee and likewise on his role as Vice Chairman of the Board.
The company's Board of Directors and Management teams have been supportive on this new expanded role of Jerome S. Tan. His wealth of experience and expertise will continue to bolster IMI's continued growth and success for its partners and stakeholders all over the world.
IMI commemorated its 40th anniversary last year.
ABOUT IMI
Integrated Micro-Electronics, Inc. (IMI), the manufacturing arm of AC Industrial Technology Holdings, Inc., a wholly-owned subsidiary of Ayala Corporation, is among the leading global technology and manufacturing solutions expert in the world.  IMI ranks 21st among the top EMS providers in the world by the Manufacturing Market Insider, based on 2020 revenues. In the automotive market, it is the 6th largest EMS provider in the world per New Venture Research. 
IMI specializes in highly reliable and quality electronics for long product life cycle segments such as automotive, industrial electronics and more recently, the aerospace market.
From its 21 manufacturing plants across ten different countries, IMI provides engineering, manufacturing, and support and fulfillment capabilities to diverse industries globally.
For more information, visit www.global-imi.com. 
Other News