July 26, 2018
IMI's Revenues Grew 33%, Net Income at $31.6M in the First Half of 2018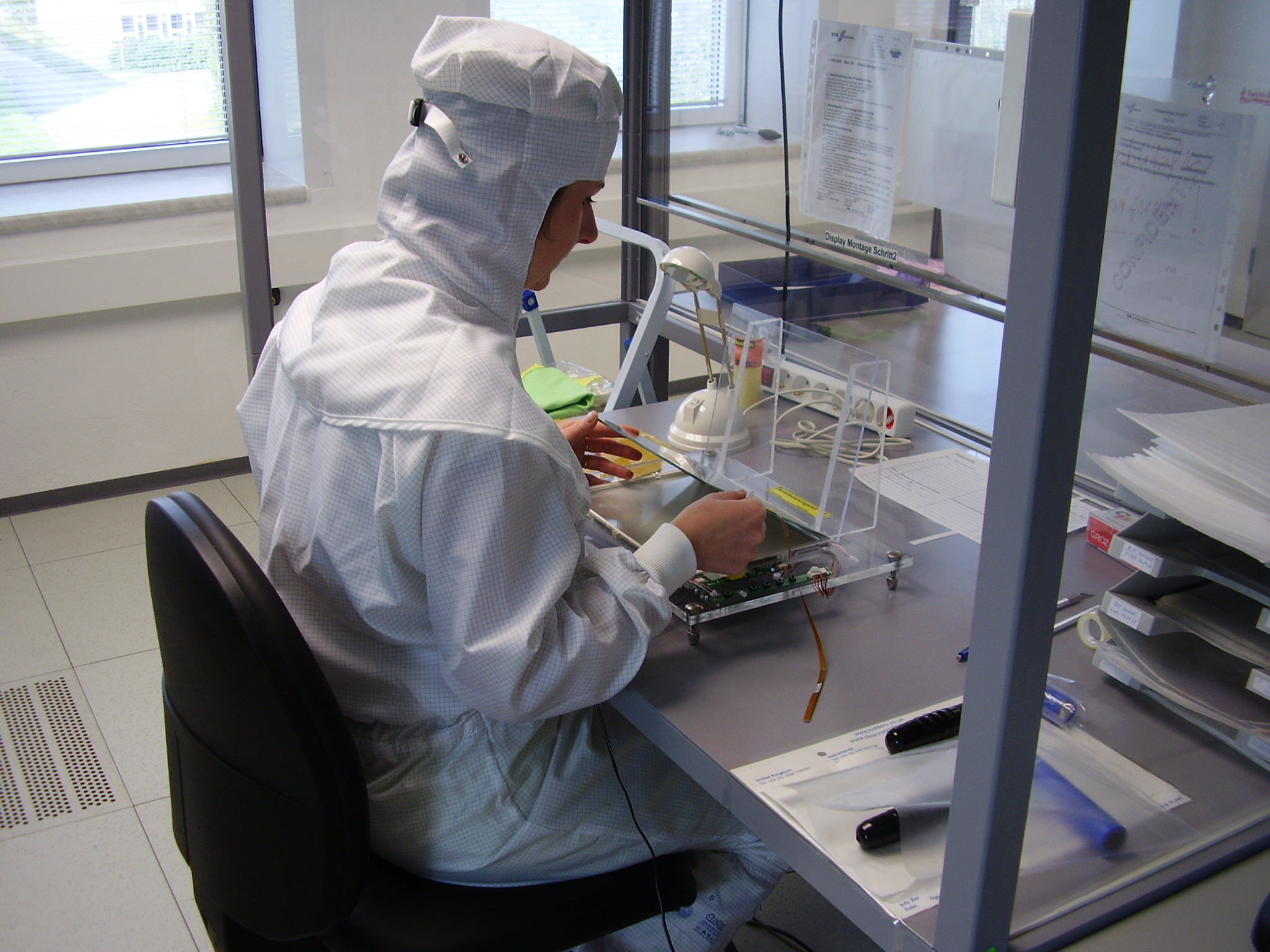 July 26, 2018, Laguna, Philippines — Integrated Micro-Electronics, Inc. (IMI), one of the leading global manufacturing companies, today announced that its first half 2018 revenues stood at $668.8 million, up 33 percent year-on-year strengthened by its core businesses and contributions of acquired entities. The company posted a net income of $31.6 million, including a net gain arising from the sale of its China property. Ex one-offs, operating income increased 28 percent from that of last year despite effect of electronics component shortages. However, weakness of the Euro and RMB, higher interest expenses and effective tax rates had an adverse impact on IMI's bottomline.
Arthur Tan, IMI chief executive officer, says, "We are confident that the recent US-China tariff talks and the Brexit issue will have a minimal effect in our business. Our China to US and UK to EU exports only account for about 4% of IMI's group revenues. Our global operating sites that are qualified to the same standards are capable of enabling a smooth transfer of business across locations. Moreover, the EU and China markets where we participate in are in themselves growing significantly.
Revenues from acquired businesses amounted to US$154.2 million in the first half of 2018. VIA Optronics reported $100.3 million, 51 percent higher than last year, buoyed by its top customer in the consumer segment. STI's six months revenue of $53.9 million versus its one-month contribution last year further boosted IMI's global revenues.
Revenues from Europe operations grew 29 percent year-on-year to US$170.1 million, still dominated by automotive businesses, while Mexico revenues posted a 17 percent increase year-on-year to $46.9 million despite delays in the mass production of its new projects.
China revenues increased by 27 percent to $162.1 million strengthened by the ramp up of new industrial applications and automotive platforms. In the first half of 2018, China completed the shares sale transaction related to the transfer of its Liantang facility to the new Pingshan facility in Shenzhen. The transaction generated a net gain of $11.0 million including expenses incurred
in 2017.
Philippine revenues of $136.0 million grew 5 percent driven by the automotive camera business and new industrial applications while being offset by the declining demand in the security and medical device business.
"The increasing demand within the electronics marketplace combined with the competition among large companies have driven passive components to short supply. Significant extra costs in  supply chain were also incurred to warrant the deliveries to the automotive market. These issues were particularly sensitive during the first half of 2018 and are expected to remain for the rest of the year as IMI anticipates significant sales growth coming from new projects awarded in previous years," Gilles Bernard, IMI president and chief operating officer stated.
IMI's balance sheet remains stable with a current ratio of 1.49:1 and debt-to-equity ratio of 0.79:1 which enables the company to capture additional opportunities for growth.
About IMI
Integrated Micro-Electronics Inc. (IMI), the manufacturing portfolio of AC Industrial Technology Holdings, Inc., a wholly-owned subsidiary of Ayala Corporation is among the leading global manufacturing solutions expert in the world. IMI ranks 18th in the list of top 50 EMS providers in the world by the Manufacturing Market Insider (March 2018 edition), based on 2017 revenues. In the automotive market, it remains the sixth largest EMS provider in the world per New Venture Research.
IMI specializes in highly reliable and quality electronics for long product life cycle segments such as automotive, industrial electronics and more recently, the aerospace market.
For the automotive segment, IMI delivers customized solutions for safety and security, among others. It supplies cameras that are integral technology to the advanced driver assistance systems (ADAS). For the industrial segment, it manufactures security and access control devices, power modules, and building automation, among others. For the aerospace segment, IMI's acquisition of Surface Technology International (STI) Enterprise, a UK-based company, addresses the quality and safety demands in the EMS aerospace segments. STI Enterprise has been supplying the defense and aerospace market for over 20 years, including products to a range of helicopters, multiple fast jet platforms, transport aircraft and drones.
From its manufacturing plants in the Philippines, China, Bulgaria, Czech Republic, Germany, United Kingdom, Mexico and the United States, IMI provides engineering, manufacturing, and support and fulfillment capabilities to diverse industries globally. For more information, visit our website.
Other News