July 10, 2014
IMI's Subsidiary Makes it to the Top 100 Companies in Bulgaria
July 10, 2014, Laguna, Philippines—Integrated Micro-Electronics Inc. (IMI), one of the leading worldwide providers of electronics manufacturing services (EMS) and power semiconductor assembly and test services, today announced that its subsidiary in Bulgaria, IMI Bulgaria, made it to the 2013 list of top 100 companies of Capital Bulgaria, a local publication.
IMI Bulgaria is the 87th largest company in Bulgaria in 2013, up from the previous year's 92nd place. It is also the 39th most profitable and the 32nd fastest growing company.
An article on IMI Bulgaria in the local language states that, "With a new owner from the Philippines, IMI Bulgaria keeps on growing…Its revenues grew from BGN128 million in 2010 to more than BGN200 million in 2013."
Eric De Candido, Managing Director of IMI Bulgaria, said "Our revenues increased due to the expansion of our current customers in the automotive segment. Further, we have new customers from the automotive and non-automotive sectors."
The article mentions that IMI keeps on investing in production space. De Candido said that the growing electronic content in cars and growing demand for electronics in general will translate to more business for IMI Bulgaria.
"We account for 20 percent of the IMI group's revenues", De Candido mentioned. "Moving forward, IMI Bulgaria will continue to be a main contributor to IMI's global business."
Other News
IMI will always be relevant, if not on the leading edge of the next big thing."
Arthur R. Tan, Vice Chairman and CEO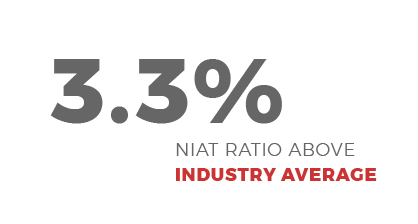 CONTACT US TODAY.
LEARN MORE ABOUT OUR CAPABILITIES AND EXPERIENCE
Connect with Us