"From the onset of the pandemic, our priorities have been clearly established: protecting our employees' health and safety, ensuring business continuity, and fully supporting all our stakeholders and the communities around us." 
Arthur R. Tan - CEO
The health and safety of our employees and all stakeholders remain our primary concern. We are closely monitoring and strictly implementing the health and safety protocols established by the national and local governments in each country where IMI is present, by the public health agencies in those countries as well as the World Health Organization (WHO) as this pandemic continues to evolve. We identified three priorities:
SAFEGUARDING THE HEALTH, SAFETY AND WELL-BEING OF OUR EMPLOYEES
Circulation of relevant COVID-19 information across the organization through various communication channels

Provision of financial assistance and support to employees affected by the lockdown and quarantine

Implementation of flexible and alternative work arrangements

Implementation of preventive health and safety standards in compliance with government requirements and other reasonable protocols
Travel bans and restrictions to external visitors

Temperature checking upon entry to any of our facilities

Health monitoring and declaration checklist (via app)

Enhanced and regular disinfection of facilities and work areas

Disinfection and other hygiene implements

Constant reminders of physical distancing protocols, signages and installation of physical barriers in all common areas

COVID-19 testing as needed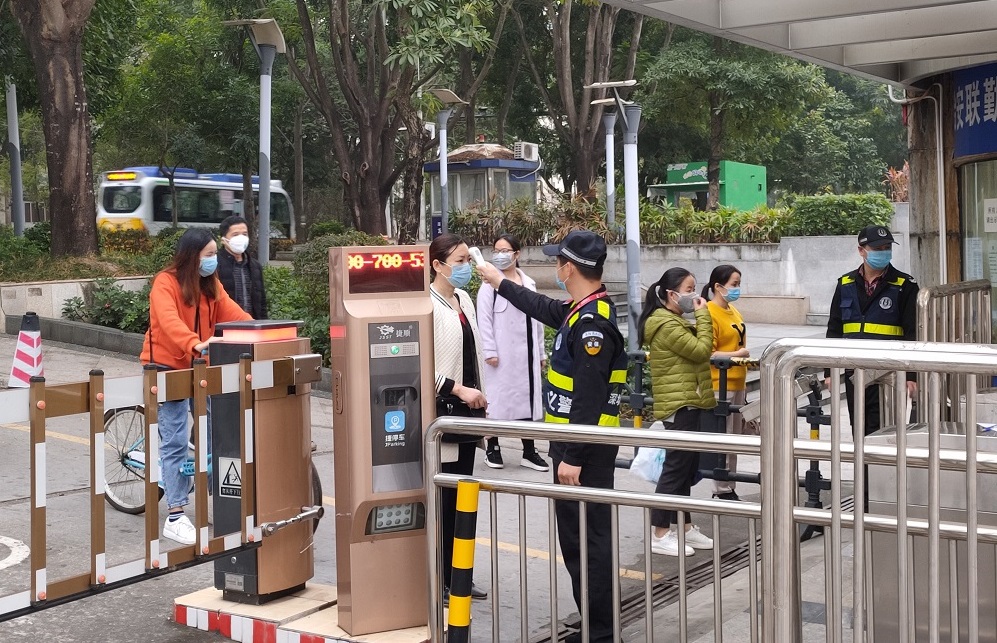 ENSURING BUSINESS CONTINUITY
Creation of a crisis management team across all sites

Upgrading of the necessary digital infrastructure to support remote work, online meetings, video and teleconferencing

Set-up of dormitories (make-shift sleeping areas) particularly at IMI Philippines to safely host skeletal workforce and third party service providers on-site

Continuous employee training and development via e-learning app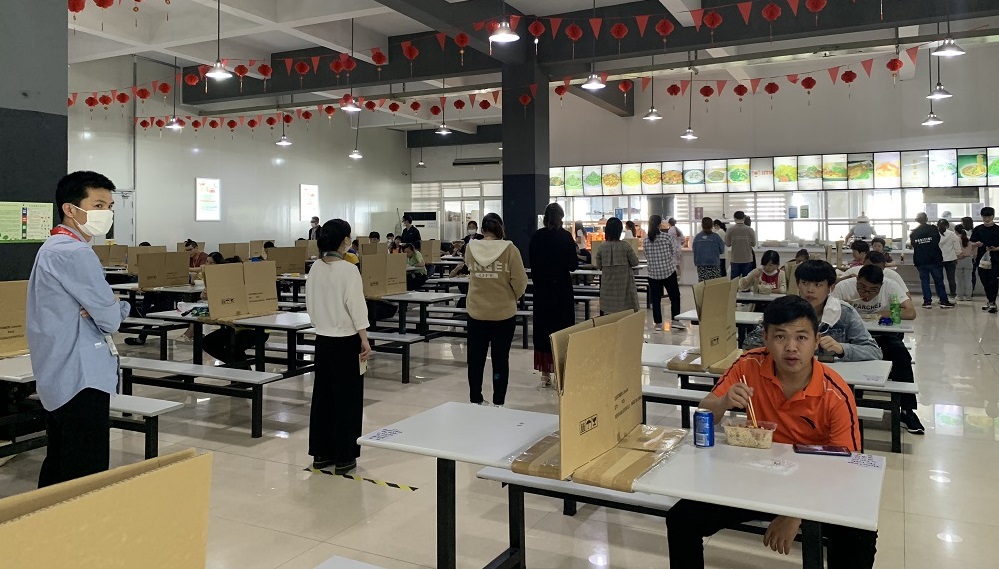 SUPPORT FOR AND COLLABORATION WITH PARTNERS AND COMMUNITIES
Collaboration and information-sharing with relevant private and public institutions to minimize the spread of the disease

Health and safety protocols are extended to all our stakeholders

Participation in site inspections conducted by government authorities as regards implementation of preventive measures

Participation in various volunteer initiatives in local communities where IMI is present
Our global acquisitions over the years have strengthened our ability to support the different regions where we operate.