February 11, 2020
Preparing for a Natural Disaster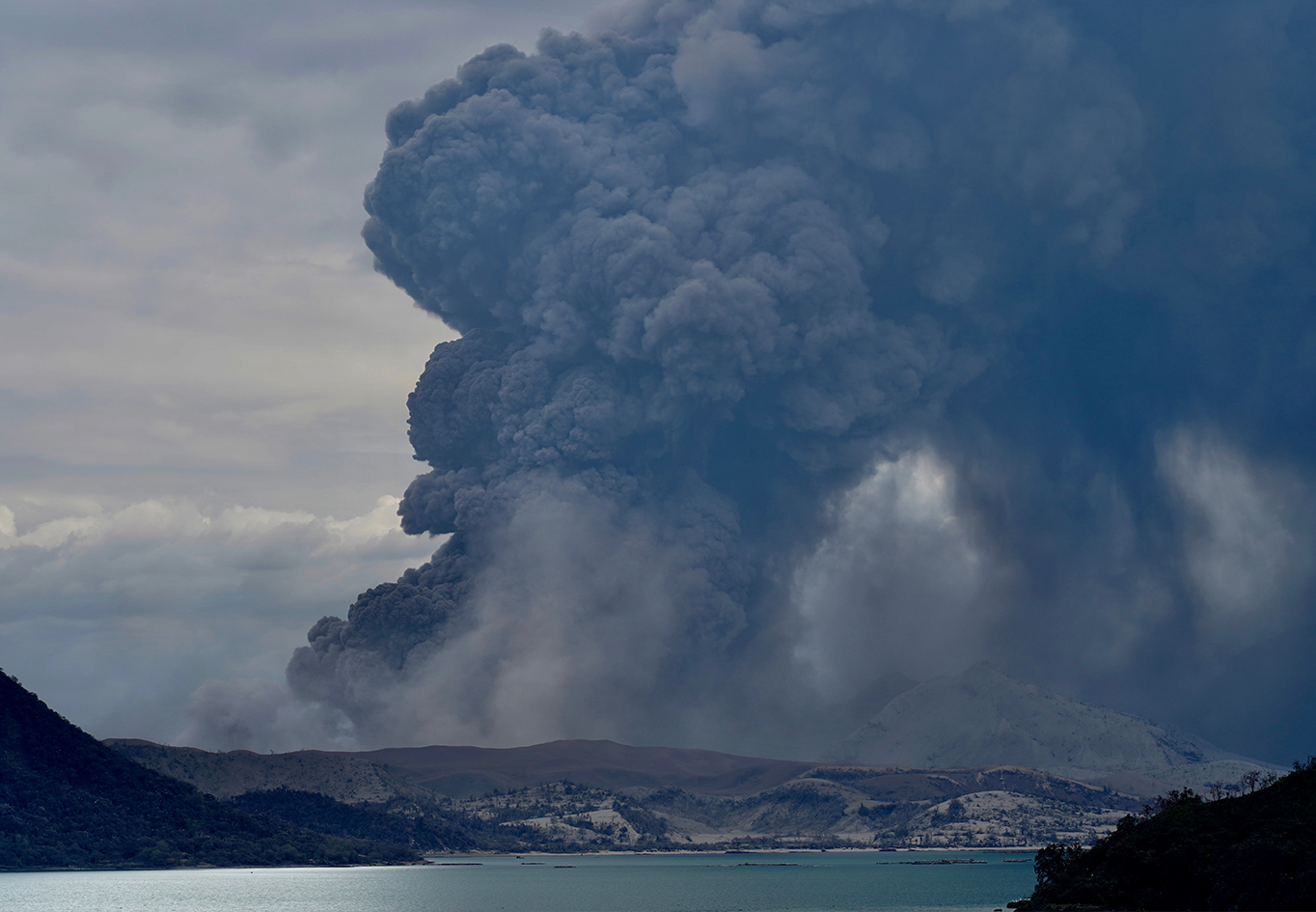 In Australia, firefighters battled devastating bushfires. Over 18 million hectares burned, destroying over 5,900 buildings including over 2,800 homes, and killing millions of animals. In the eastern province of Elazig in Turkey, a 6.7-magnitude earthquake killed 41 people and injured more than 1,600 others. In Kashmir, heavy rain and snow triggered deadly avalanches and landslides, killing more than 100 people. In southeast Brazil, the highest rainfall in over a century led to flash floods and landslides, submerging entire homes, killing at least 70 people, and displacing more than 30,000 residents. In the Philippines, eruptive activity in Taal Volcano blasted steam, ash, and debris up to 14 kilometers into the air. More than 500,000 citizens were evacuated as the ash fall reached cities more than 95 kilometers away.
Fires, earthquakes, avalanches, floods, volcanic eruptions—and it was only the first month of the year. January was a harsh beginning to a new decade, and a stark reminder that tragedy can strike anytime, anywhere. While we can't predict when and where the next disaster will happen, we can do everything in our power to prepare ourselves and our families for it. From making an emergency plan to packing a disaster preparedness kit, know what you need to plan ahead.
Stay informed.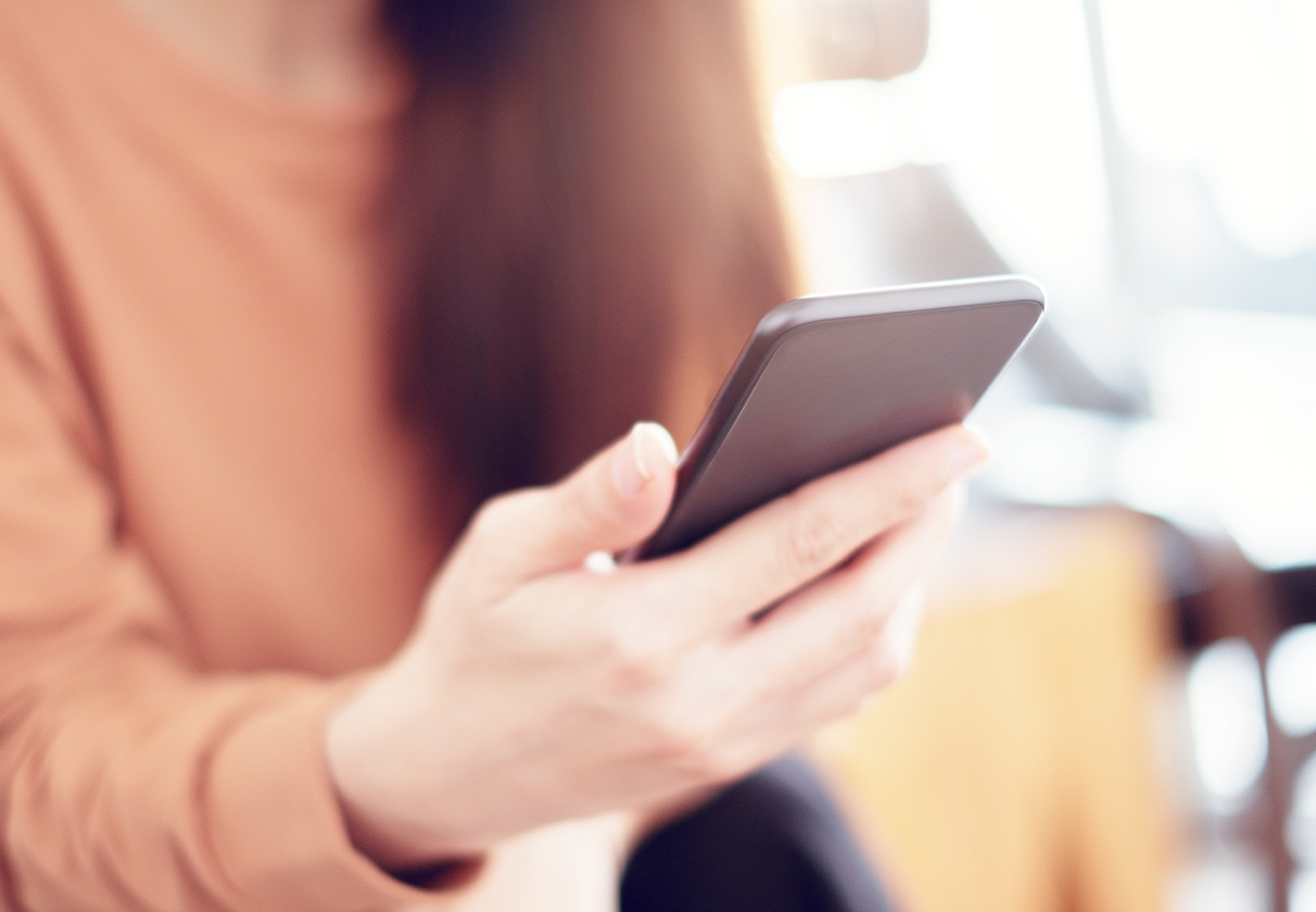 Knowing what might happen is the first step in preparing for an emergency. Technology solutions provided by the telecommunications sector working hand in hand with the government have made it possible for citizens to be informed before, during, and after a natural disaster. Emergency text alerts from the local or national government keep citizens abreast of developments and advisories. Follow the verified social media accounts of important local and national government organizations so you can get updates on the weather, fires, earthquakes, floods, and other natural disasters.
Know your risks.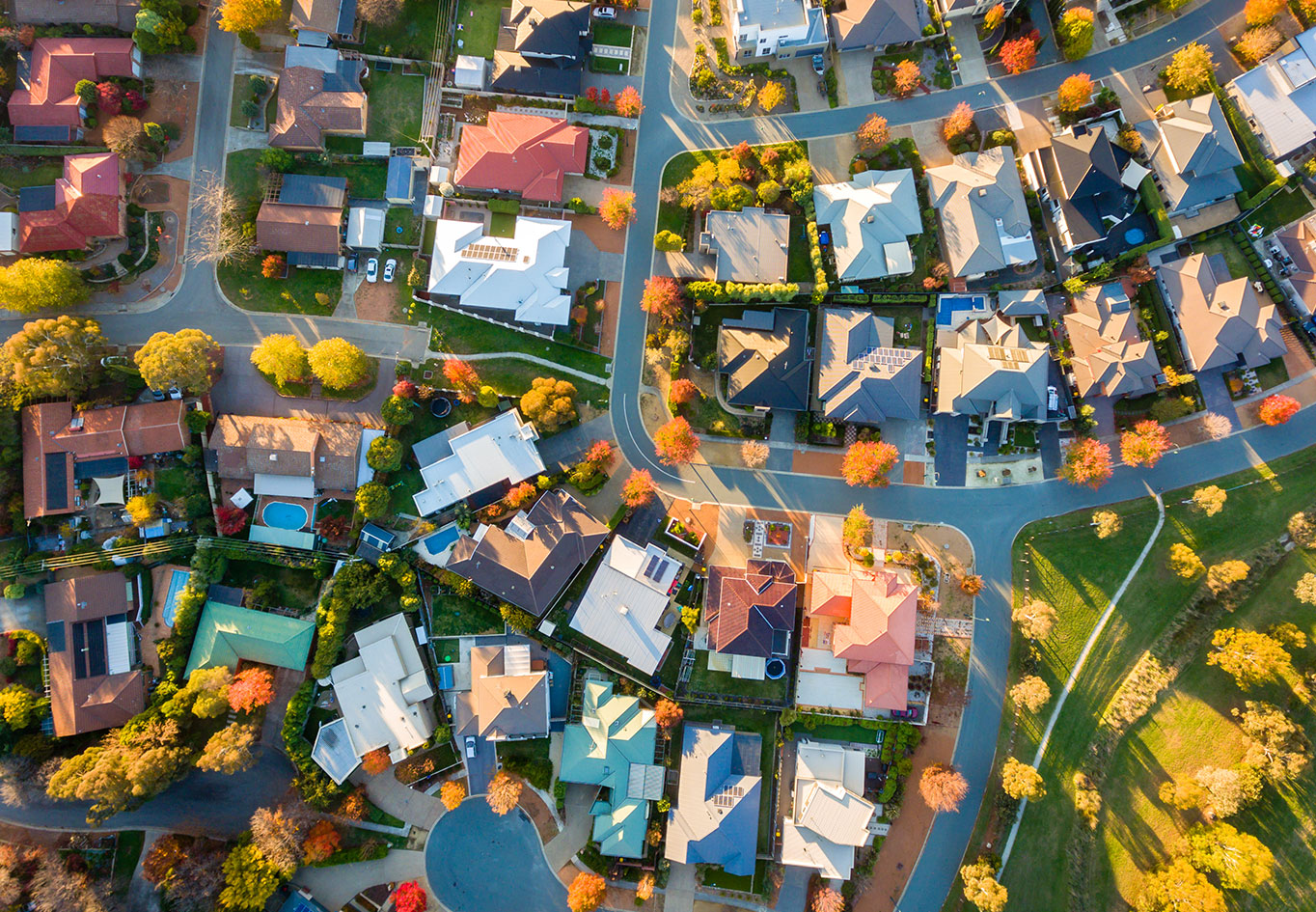 Identify potential emergencies that may occur where you live. Do you live on or near a fault line? Is your area prone to landslides or floods? Are there emergencies unique to your region such as volcanoes, tornadoes, or tsunamis? Fires are a possibility in every home. Rank these according to importance and probability so you can prioritize what to plan for and what resources to invest in.
Make a family emergency plan.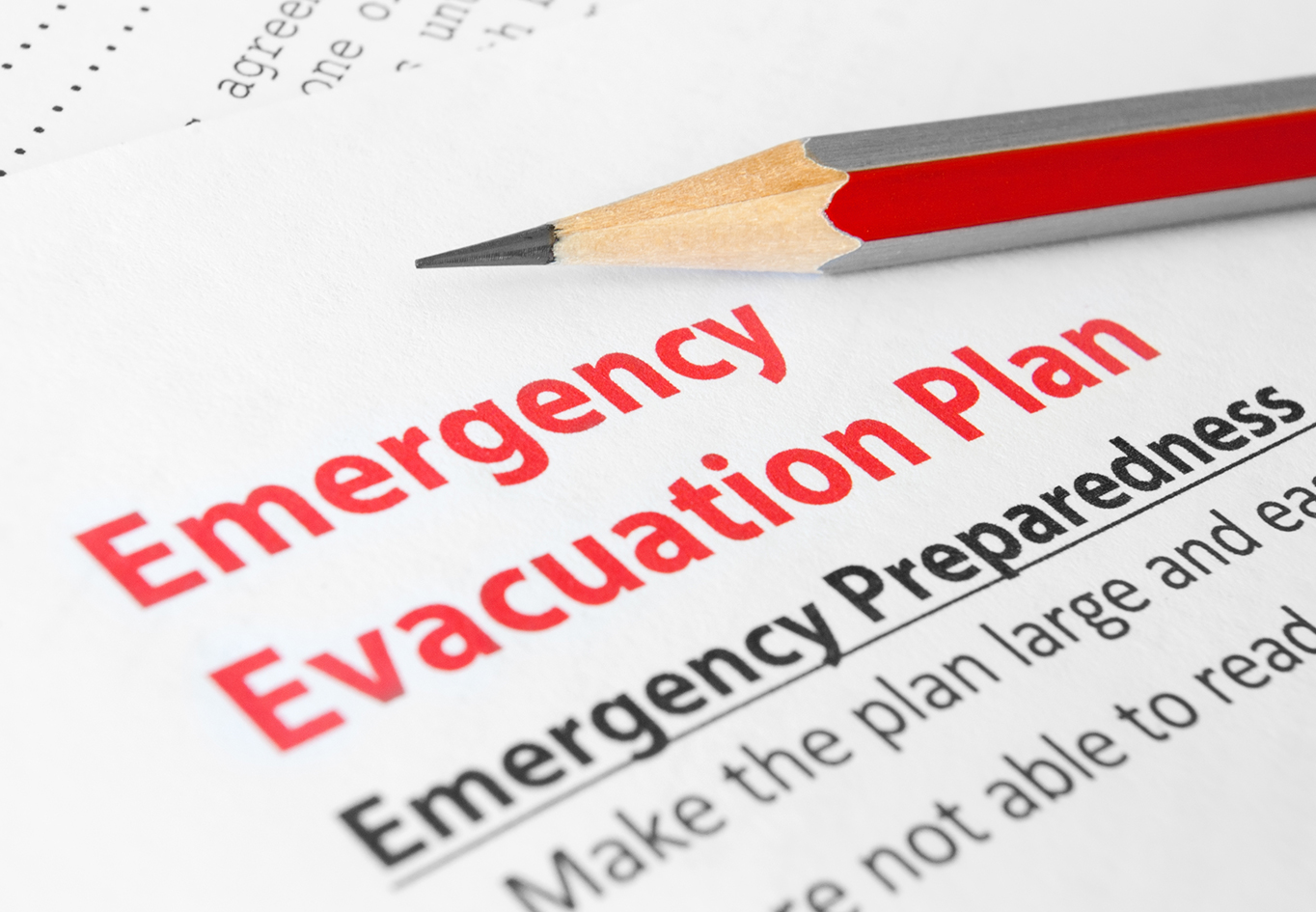 Identify responsibilities for each household member:
Make sure every household member knows how to turn off the gas, electricity, and water at the main.
Assign someone to take the disaster kit if you have to evacuate.
Assign someone to monitor the TV, radio, social media, and email and text alerts.
Assign someone to take all family medical information if you have to evacuate.
Assign someone to take important documents (passports, bank documents, property title, birth and marriage certificates) if you have to evacuate.
Determine escape routes, safe areas, meeting points, and out-of-town emergency contact.
Identify at least two escape routes from your home.
Identify two escape routes from every room.
Identify safe areas in your home for each type of hazard.
Identify key meeting locations: one near your house and one outside of your neighborhood.
Choose additional meeting locations related to places where you spend a lot of time (e.g. malls, churches, schools, offices).
Identify an out-of-town emergency contact.
Take note that your family might not be together when disaster strikes, so plan how you will contact one another and reunite.
Give every family member an emergency card to carry with them at all times. It should have the following information:
Full name of all family members
Home, work, and school address and contact information of all family members
Home phone, work phone, mobile phone, and email of all family members
Medical information and blood type of each family member
Full name, home and work address and contact information of out-of-town emergency contact
Addresses of key and additional meeting locations
Make a disaster preparedness kit.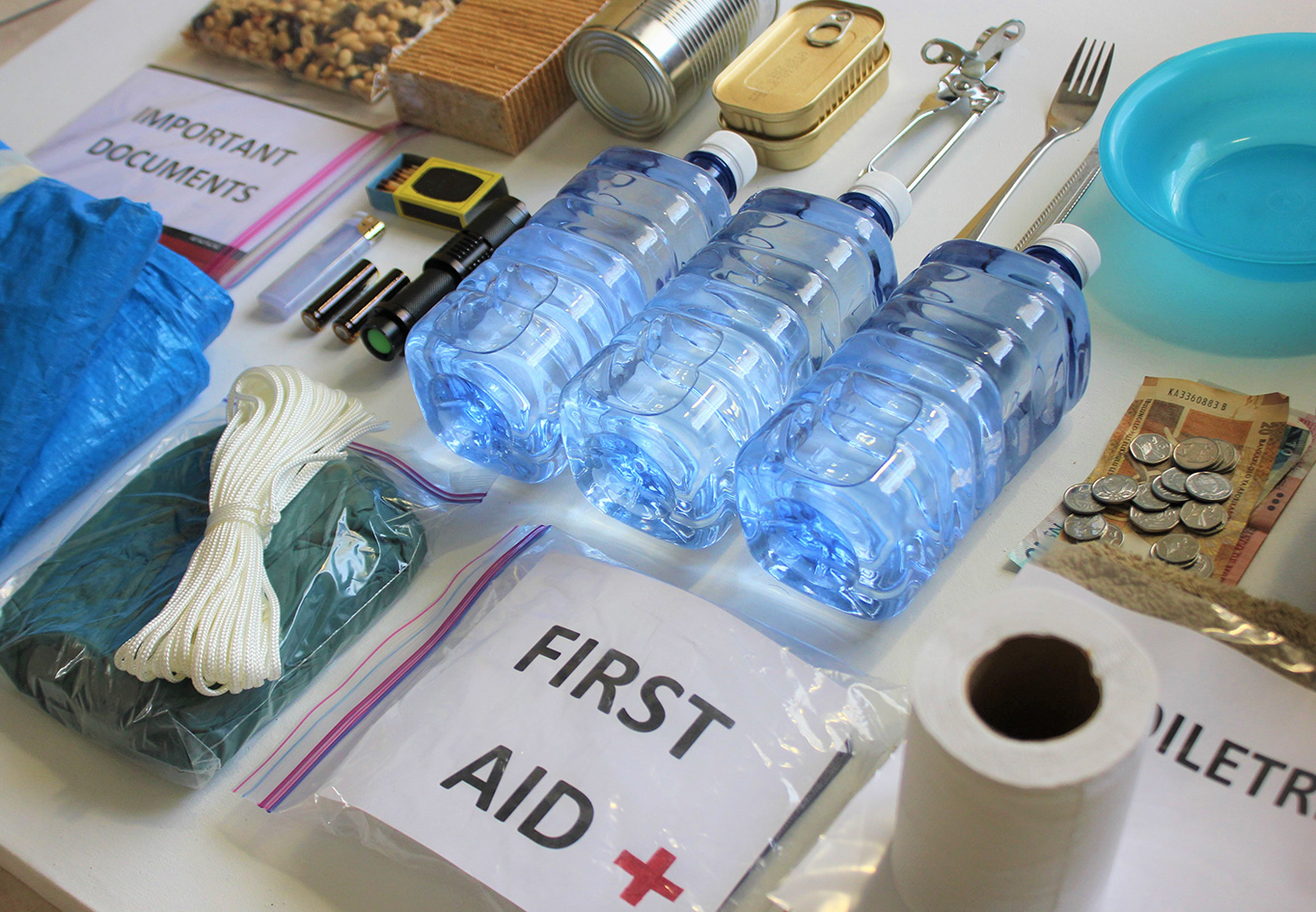 These supplies should last for at least three days for each family member. Place them in waterproof backpacks. Keep this kit in a designated place. Make sure the entire household knows where it is kept. Check and change these supplies regularly.
Clothes
2 sets of tops, long pants, socks, and underclothes
Footwear (sneakers or work boots)
Cap
Heavy-duty gloves
Sunglasses
Raincoat or waterproof jacket
Blanket
Tools and supplies
First aid kit
Whistle
Dust mask
Portable radio
Flashlight
Extra batteries
Multi-tool pocket knife
Electrical tape
Sewing kit
Lighter
Plastic sheeting
Cash & small change
Extra car keys
Food (rotate every 6 months)
Ready-to-eat canned meat, fruits, and vegetables
Protein or fruit bars
Granola bars
Trail mix
Non-perishable pasteurized milk
Juice packs
Energy drinks
Water (rotate every 3 months)
4 liters daily per person
Sanitation supplies
Toothbrush, toothpaste, dental floss
Toilet paper and moist towelettes
Soap
Liquid detergent
Sanitary napkins
Bleach
Alcohol
Plastic garbage bags
For seniors
Heart & hypertension medication
Insulin
Maintenance Meds
Prescriptions
Extra eye glasses
Contact lenses & supplies
Denture needs
For baby
Formula
Diapers
Bottles
Powdered milk
Medications
During times of crisis, access to the right information is crucial, and this is where technological advancements play a key role in disseminating information and aiding disaster management and relief efforts.
In a 2019 report* by the International Telecommunication Union (ITU), the United Nations specialized agency for information and communication technologies, technological advancement and innovation "are creating new opportunities for enhancing disaster resilience and risk reduction."
*https://www.itu.int/en/ITU-D/Emergency-Telecommunications/Documents/2019...
Disruptive technologies such as AI (artificial intelligence) and Big Data, as well as innovations in robotics and drone technology, allow the more rapid spread of critical information, a better understanding of the causes of natural disasters, and improve early warning systems. For a world that is facing an increasing number of natural disasters every year, these technology solutions will become indispensable tools in preventing and minimizing losses.
Other Blog