We take pride in IMI's culture of collective coordinated effort, interdependence and effective collaboration among all three (3) parties: the customer, the supplier/service provider, and IMI.
Our suppliers are treated as partners because a meaningful and close collaboration with them is critical to our mutual success.
IMI's Global Supplier Quality Engineering (SQE) team oversees the continuous improvement of the performance of these partners, and work together with them in achieving zero defect.
We make sure that purchased products and all materials used meet the customer's needs and expectations—from raw materials used in manufacturing and component parts used in assembly operations.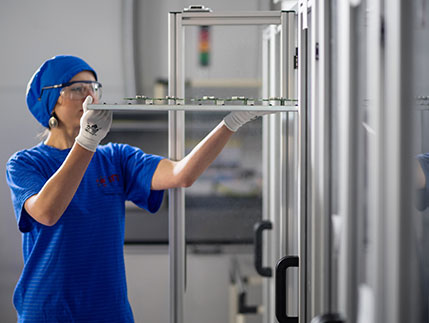 SQE Supplier Programs
Regular assessment of the suppliers' quality management systems
A holistic plan-do-check-and act (PDCA) approach
Effective integration of customer specific requirements
Risk analysis and management; and
Technical trainings, programs and other quality initiatives
SQA MANUAL
This document is intended for current and/or potential suppliers and subcontractors of the IMI group. It indicates IMI quality specific requirements that is applicable during the contract period, and should be complied by all IMI suppliers and subcontractors. You may contact IMI SQE for details of requirement, including attachments.
PCB Specification
This document is applicable to all PCB suppliers and establishes the generic technical and qualitative requirements necessary for the PCBs manufactured for the IMI group.  It applies to all the types of printed circuits.
At IMI, you are assured of collaborative solutions."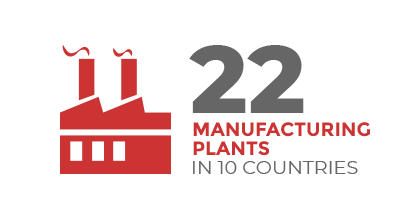 CONTACT US TODAY.
LEARN MORE ABOUT OUR CAPABILITIES AND EXPERIENCE
Connect with Us