Analysts Briefings 
We have taken steps towards providing our stakeholders with detailed analysis and discussion of our strategies, and key operational and financial performance. All presentation materials from the Investor Relations area are found here.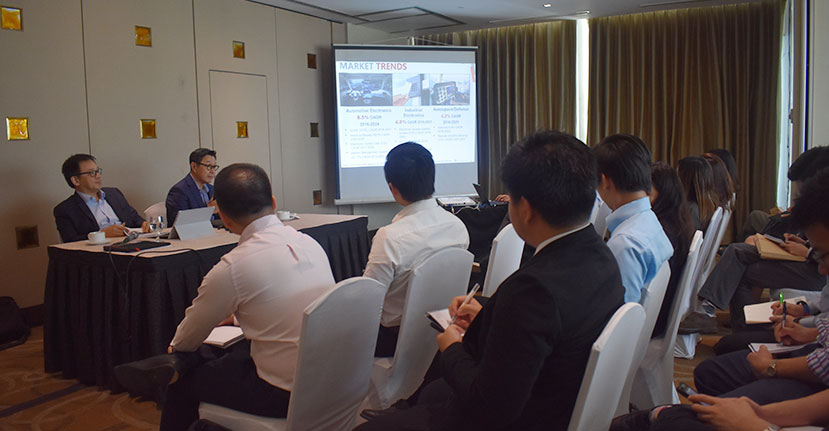 IMI is able to tap different markets and advanced systems globally, providing a complete array of product design, building and manufacturing services while remaining competitive on a global basis."
Arthur R. Tan, President and CEO
CONTACT US TODAY.
LEARN MORE ABOUT OUR CAPABILITIES AND EXPERIENCE.
Connect with Us