Our supply chain management system is well organized to optimize the functionality of all our operations to be fast and efficient for our customers and stakeholders. We do this through constant monitoring of internal inventories, internal production, distribution, sales, and the inventories of company vendors.
For us it's all about quality and efficiency in the following:
Effective demand planning;

Quick react to changes in demand;

Mutually supportive relationship with our global and local suppliers;

High quality turnover of materials;

Deep concern for the environment, climate action; and a

Diligent observance of applicable laws in every country where we are present.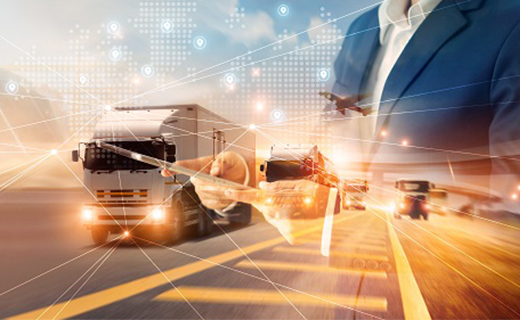 SUPPLIERS MANAGEMENT
Closed-loop communication is key. We keep communication lines open among our suppliers, inventory management group and our customers, 24/7.We can assure quality and efficiency in every part of our operations so your own processes can take place according to plan.
All our products are traceable with their identification numbers, which allows us to know exactly when and where it was produced. Through a series of numbers we are able to detect and track any malfunction throughout the manufacturing process.  IMI also conducts periodic quality and sustainability audits to ensure that components supplied to IMI are within specifications and manufactured with sustainable practices.
 As a global company present in ten (10) countries, we get to develop global pricing strategies with our suppliers based on the current market situations and the needs of our customers.
SUSTAINABILITY
As a company, we are aware of the impact of our actions in the environment, hence our commitment to a sustainable supply chain. We ensure that every aspect of every process does not affect the environment, while strictly following the established standards and regulations.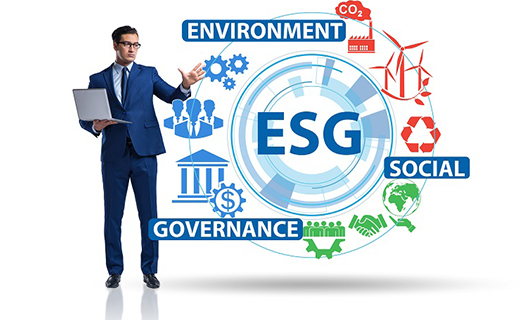 We verify the sustainability commitment of our suppliers as well, among them compliance to the IMI Supplier Code of Conduct, ensuring the fulfillment of waste regulations Waste Electrical and Electronic Equipment Directive (WEEE) as well as the Restriction of Hazardous Substances Directive 2002/95/EC (RoHS).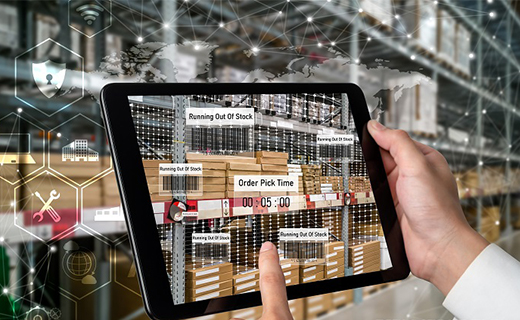 INVENTORY MANAGEMENT
For us the turn-around of inventory is crucial. Considered the vital foundations of our supply chain management – the processing of orders, fulfilment and production processes are rigorously monitored.
CUSTOMERS
We take customer satisfaction very seriously. Customer service is one of the most critical components in our logistics and supply chain management—involving them in the entire process from the beginning until order delivery.
Close collaboration from start to finish; and

Personalized attention throughout the process.

Guaranteed quality: of our products, processes, and services