IMI's company policies establish the rules of conduct with the company, outlining the responsibilities of everyone. These policies and procedures are in place to protect the rights of workers as well as the business interests of employers.
Our business is anchored on good governance while ensuring transparency and compliance with existing national and international laws."
Gilles Bernard, President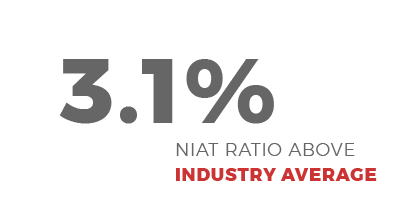 CONTACT US TODAY.
LEARN MORE ABOUT OUR CAPABILITIES AND EXPERIENCE.
Connect with Us