We strive to deliver results to our investors.
Integrated Micro-Electronics, Inc. (PSE: IMI) was listed by way of introduction in the Philippine Stock Exchange on January 21, 2010. It has completed its follow-on offering and listing of 215,000,000 common shares on December 5, 2014.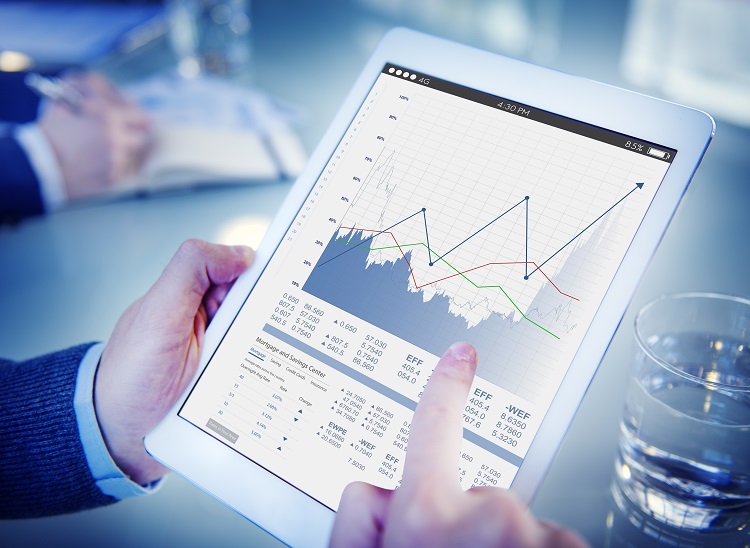 As of December 31, 2017, IMI has 1,867,293,215 issued and outstanding shares. On January 30, 2018, IMI obtained the approval of the PSE for a stock rights offer of up to 350,000,000 new common shares to eligible shareholders in order to raise up to Php5.00 billion proceeds. Under the rights offer, each shareholder is entitled to subscribe to one rights share for every 5.3551 existing common shares held as of record date February 14, 2018. The offer price was determined to be at Php14.28 per rights share which was based on the 30-day volume weighted average price of IMI common shares listed at the PSE as of February 7, 2018 at a discount of 25.3%. Offer period is from February 19 to February 23, 2018. The listing date is on March 2, 2018.
As of March 31, 2018, IMI has 2,217,293,215 issued and outstanding shares after the Stock Rights Offering.