A Legacy of Growth and Development Continues
We remain bullish in pursuing more value for our stakeholders: continuously strengthening and expanding our capabilities, tests systems, test developments, customized process flows among many others.
Determined to pursue more value for our stakeholders, we are constantly expanding and strengthening our capabilities while fortifying our support to our various manufacturing sites spread out in ten countries.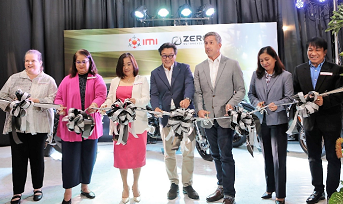 2023
MI Philippines inaugurated the first high-powered e-motorcycle manufacturing assembly line in the region at Laguna Technopark facility (a strategic collaboration with Zero Motorcycles, a California-based manufacturer of 100% electric motorcycles).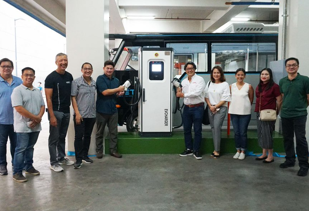 2021
The first ever integrated EV charging & transport system for the Ayala group was installed in the Philippines through IMI. The conglomerate is proud to be part of this ecosystem on a global basis and to be involved in such major disruption in Asia.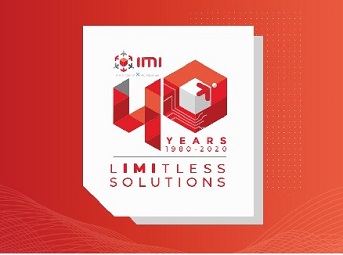 2020
This year marks the 40th anniversary of IMI as an EMS and original design manufacturing company.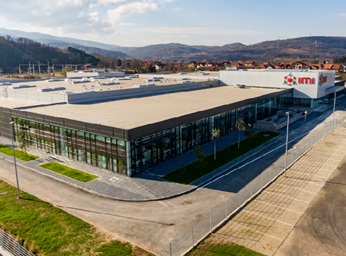 2018
IMI Serbia was inaugurated on September, at the City of Niš, Republic of Serbia.The 14,000-m2 production facility allows the company to expand its global footprint and support the growing market for automotive components in the European region.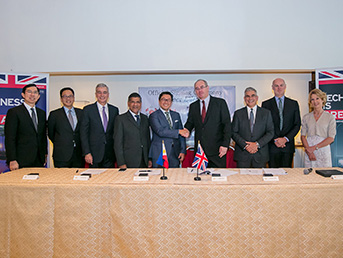 2017
Acquisition of Surface Technology International, UK, a specialist contract electronics manufacturer, serving world-class customers in high-reliability industries.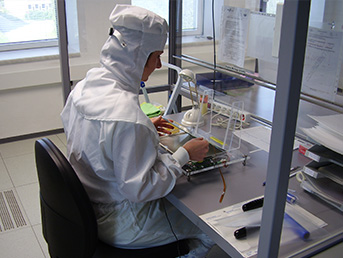 2016
Acquisition of a 76% stake in Via Optronics, Inc., a leading optical bonding and display solutions provider.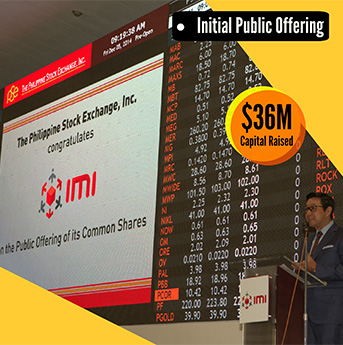 2014
IMI is publicly listed in the Philippine Stock Exchange.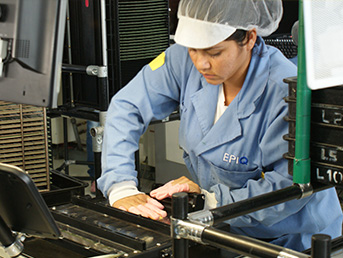 2011
Acquisition of EPIQ NV facilities in Bulgaria, Czech Republic, and Mexico, making IMI a truly global company.
IMI began its transformation as a global manufacturing solutions provider.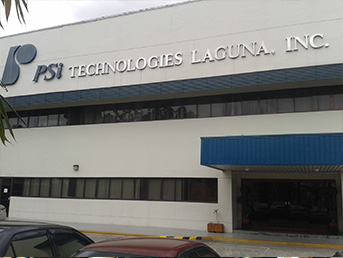 2010
Establishment of an additional plan in Chengdu, China
Establishment of IMI Energy Solutions in Fremont, California, USA
Acquired 56% share of Psi Technologies, Inc., putting IMI at the forefront of the growing convergence of power semiconductor assembly and test services (SATS)
Listing by Way of Introduction in the Philippine Stock Exchange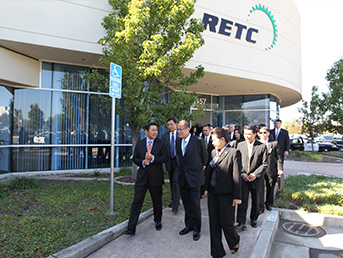 2009
Forged a strategic partnership with Renewable Energy Test Center (RETC)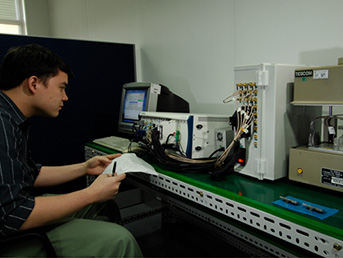 2006
Establishment of additional plants in China (Chongqing and Fuyong)
Acquisition of M. Hansson Consulting, Inc., an engineering-oriented test systems integrator based in the Philippines

2005
Acquisition of assets of Saturn Electronics Engineering USA
Acquisition of Speedy-Tech Electronics, Ltd.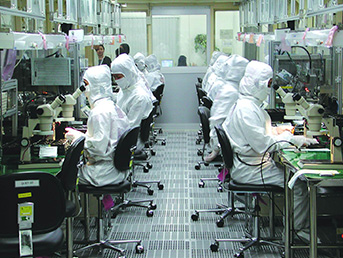 1999
IMI evolved into a complete EMS company.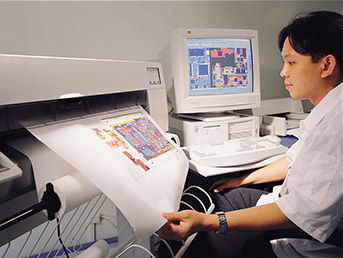 1998
EAI ventured into turnkey contract manufacturing services.
EAZIX was established, a joint venture between IMI and SIIX Japan to offer design and engineering services.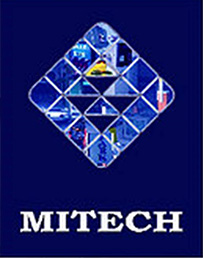 1989
IMI acquired MITECH Corporation to further establish research and development.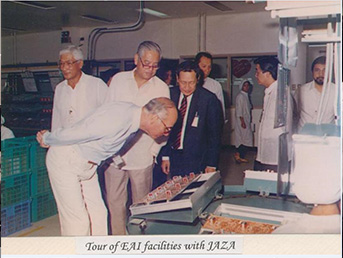 1988
Electronics Assemblies, Inc. (EAI) was established as a subsidiary to engage in printed circuit board (PCB) assembly.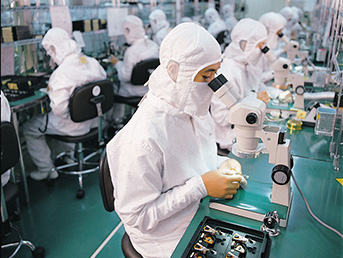 1982
IMI went into contract manufacturing of hard disk drive assembly and printed circuit board assembly and subsequently, also into research and development.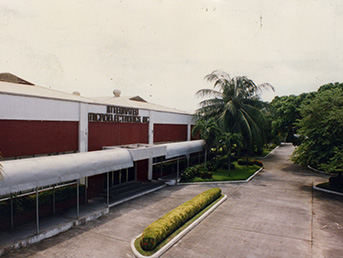 1980
It all began as a joint venture between Ayala Corporation and Resins, Inc., an integrated circuit assembler with a hundred employees.
For us at IMI, the future begins now. We simply forge ahead.