We engage in direct communication with the investing public through our investor relations department, which reports to the Chief Finance Officer (CFO). Information requirements are handled and satisfied by the department and by the relevant senior management.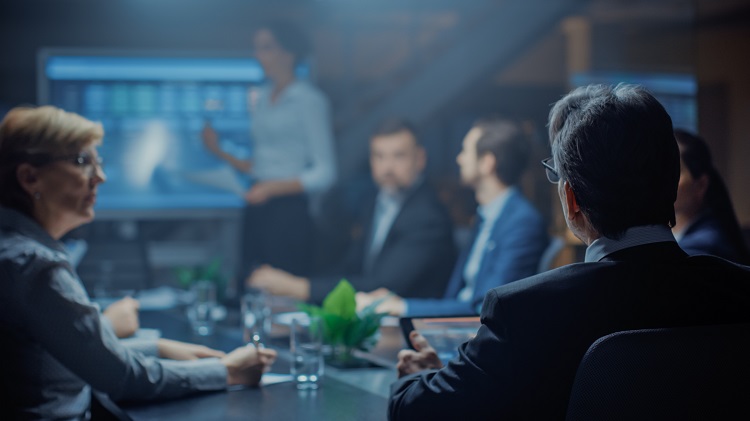 To establish open, transparent, and timely exchange of information, we frequently hold proactive meetings and telephone conferences with investors and analysts. Our quarterly briefings include detailed analysis of our financial and operational position, business developments, strategy, and competitive environment in addition to legally required reporting. Our regularly reviewed and updated website, public disclosures through the Philippine Stock Exchange and the Securities and Exchange Commission, and the mass media also allow access to consistent communication. We also issue ad hoc announcements outside the standard regulatory disclosures where appropriate. All our notices and disclosures are available in English.
Our investor relations department can be reached throughout the year to ensure ongoing engagement between us and our shareholders. Mail address, telephone number, and e-mail address of the department are listed on our contact information page.