Watch : IMI Global Corporate Sustainability Video 2020
Here at IMI, we have been managing our business not only for profit but also keeping in mind the impact— ours and our business'—on society as a whole. Our commitment to embark on sustainability programs that continuously create shared value, such as going beyond the usual corporate social responsibility projects, remains. We always make sure we marry profit with purpose. To do so, we focus on both economic and social benefits that create value for the communities and other IMI stakeholders. 
We have a good number of shared value initiatives, making sure that our business remains innovative, at scale, and profitable while at the same time addressing a social or environmental issue. These include safety electronics in cars, automotive camera, and airbag control to help prevent road accidents, pollution reduction systems to help care for our environment, theft prevention systems for homes and buildings, and medical diagnostic devices.
Our business is anchored on good governance while ensuring transparency and compliance with existing national, international, and environmental laws. We thrive in our culturally diverse workforce of approximately 14,000 around the globe (with 5,000 Filipinos), while trying to instill our corporate core values of integrity, customer focus, concern for others, and excellence across all sites via our strong values integration program.
CREATING SHARED VALUE
We closely collaborate with all our stakeholders to produce high-value products and services.
Our goal is to bring forth a more sustainable future for the next generations.
"In spite of these remarkable challenges, IMI finished 2020 in a better financial position than the previous year."
Jaime Augusto Zobel de Ayala, Chairman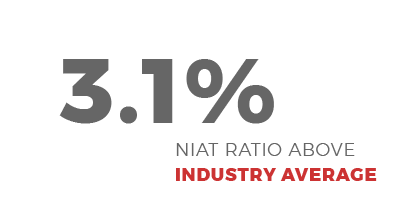 CONTACT US TODAY.
LEARN MORE ABOUT OUR CAPABILITIES AND EXPERIENCE.
Connect with Us