May 4, 2011
IMI to Acquire Epiq Subsidiaries in Europe
Integrated Micro-Electronic, Inc. announced today that it has entered into an agreement with EPIQ NV ("EPIQ") for the acquisition by IMI, through its subsidiary Coõperatief IMI Europe U.A, of the EPIQ subsidiaries in Bulgaria, Mexico and the Czech Republic.
Other News
IMI will always be relevant, if not on the leading edge of the next big thing."
Arthur R. Tan, Vice Chairman and CEO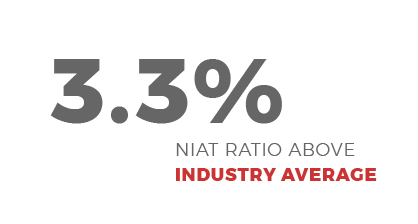 CONTACT US TODAY.
LEARN MORE ABOUT OUR CAPABILITIES AND EXPERIENCE
Connect with Us