March 29, 2023
IMI and ZERO Motorcycles Announce Strategic Manufacturing Collaboration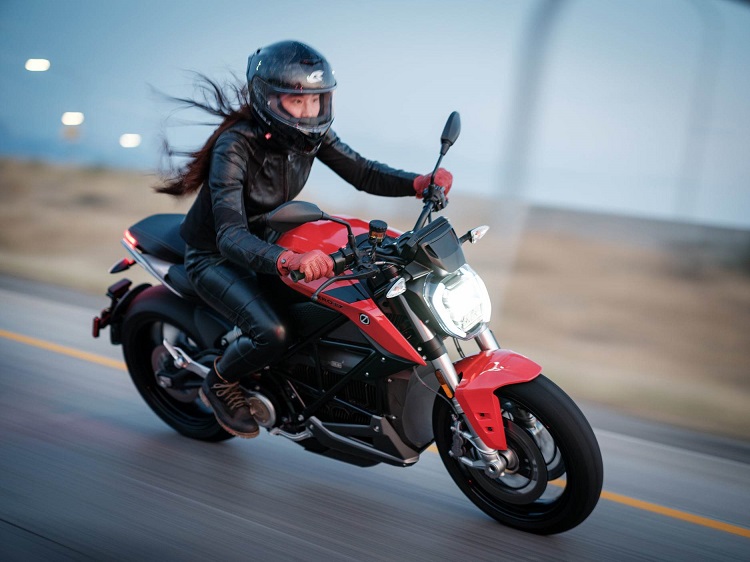 March 29, 2023, Laguna, Philippines — Integrated Micro-Electronics, Inc. (IMI), a leading global technology and electronics manufacturing solutions expert based in the Philippines, and Zero Motorcycles, a world leader in electric motorcycles and power trains based in California, USA have forged a partnership to increase access to the world's leading full-sized all-electric motorcycles.
IMI has expertise in both electronics manufacturing and motorcycle assembly all located under one roof. The strategic manufacturing collaboration involves both the full assembly of the motorcycles as well as partial, modular assemblies. IMI will assemble Zero's electric motorcycle models and other assemblies in their facility in Laguna in conjunction with the manufacturing facilities for Zero in Scott's Valley, California.
"We look forward to such amazing collaboration to help bring their innovative electric motorcycles to the world. This partnership aligns with our commitment to supporting companies in their growth and sustainability efforts while providing high-quality manufacturing services," said Arthur R. Tan, chief executive officer of IMI.
"Expanding our manufacturing footprint into a new region allows us to efficiently scale up to meet the rapidly growing demand for our products and improve customer delivery and satisfaction in the fast-growing EV market. We are thrilled to partner with IMI and bring their expertise in electronics manufacturing and motorcycle assembly to the Zero Motorcycles lineup of products," stated Sam Paschel, chief executive officer of Zero Motorcycles.
Mass production is projected to start as early as the second quarter of 2023.
About IMI
Integrated Micro-Electronics, Inc. (IMI), the manufacturing arm of AC Industrial Technology Holdings, Inc., a wholly-owned subsidiary of Ayala Corporation, is among the leading global technology and manufacturing solutions expert in the world.  IMI ranks 22nd in the list of top EMS providers in the world, and 8th in the automotive EMS market based on 2021 revenues as per New Venture Research.
IMI specializes in highly reliable and quality electronics for long product life cycle segments such as automotive, industrial electronics and more recently, the aerospace market.
From its 20 manufacturing plants across ten countries, IMI provides engineering, manufacturing, and support and fulfillment capabilities to diverse industries globally.
About Zero Motorcycles
Zero Motorcycles is the global leader in electric motorcycles and powertrains. Designed and crafted by hand in California, Zero Motorcycles combines Silicon Valley technology with traditional motorcycle soul to elevate the motorcycling experience for intelligent, innovative riders around the world.
For more information, visit www.global-imi.com.  
Other News
IMI will always be relevant, if not on the leading edge of the next big thing.