July 25, 2014
IMI Applies for New Patent
July 25, 2014, Laguna, Philippines—Integrated Micro-Electronics Inc. (IMI), one of the leading worldwide providers of electronics manufacturing services (EMS), today announced that it has applied with the United States Trademark and Patent Office a patent for its Camera Module with Advanced Heat Dissipation (Patent Application Publication Number: US20140168507 A1; Application Number: US 14/109,918 ; Inventor: David Renaud).
"The present invention relates to a camera module designed to enhance heat dissipation from an imaging sensor, and an attendant method of improving manufacturability and product reliability," according to the patent publication.
For the details of the invention, visit  http://www.google.com/patents/US20140168507
Other News
IMI will always be relevant, if not on the leading edge of the next big thing."
Arthur R. Tan, Vice Chairman and CEO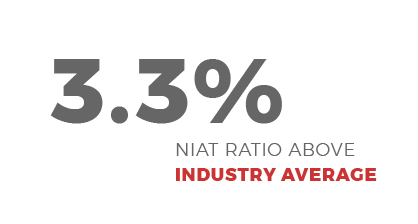 CONTACT US TODAY.
LEARN MORE ABOUT OUR CAPABILITIES AND EXPERIENCE
Connect with Us