June 7, 2016
IMI Joins PSECE 2016
June 7, 2016, Manila, Philippines — Integrated Micro-Electronics Inc. (IMI), one of the leading worldwide providers of electronics manufacturing services, will be exhibiting in the Philippine Semiconductor and Electronics Convention and Exhibition or PSECE 2016 from June 15 to 17 at the SMX Convention Center in Pasay City.
IMI's booth is located in Hall 4, booth #335 in the IoT Pavilion. IMI will showcase its EMS solutions including Insulated Gate Bipolar Transistor or IGBT module and the automotive camera platform.
The PSECE is the biggest annual convention and exhibition of the leading technology companies in the Philippines. Its exhibition component features the complete range of the electronics industry, from chips to finished products, from suppliers/service providers to manufacturers to retailers and distributors.
About IMI
Integrated Micro-Electronics Inc. (IMI), a subsidiary of Ayala Corporation, is among the top 50 electronics manufacturing services (EMS) providers in the world based on the latest list of Manufacturing Market Insider based on EMS-related revenues. In the automotive segment, it is the 7th largest EMS provider in the world per New Venture Research. IMI specializes in durable electronics for long-product life cycle segments such as automotive and industrial electronics. For the automotive segment, IMI delivers customized solutions for safety and security, among others. It supplies cameras that are integral technology to the advanced driver assistance systems (ADAS). For the industrial segment, it manufactures security and access control devices, power modules, and building automation, among others. From its manufacturing plants in the United States, Mexico, Bulgaria, Czech Republic, China, and the Philippines, IMI provides engineering, manufacturing, and support and fulfillment capabilities to diverse industries globally. For more information, visit www.global-imi.com.
Press Contact:
Frederick Blancas
IMI Strategic Planning and Marketing
Mobile Phone +63917 8632070
E-mail Frederick.Blancas@global-imi.com
Website www.global-imi.com
Other News
IMI will always be relevant, if not on the leading edge of the next big thing."
Arthur R. Tan, Vice Chairman and CEO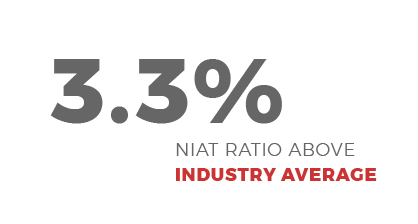 CONTACT US TODAY.
LEARN MORE ABOUT OUR CAPABILITIES AND EXPERIENCE
Connect with Us