April 5, 2019
IMI KC Receives Shooting Star Award from InVue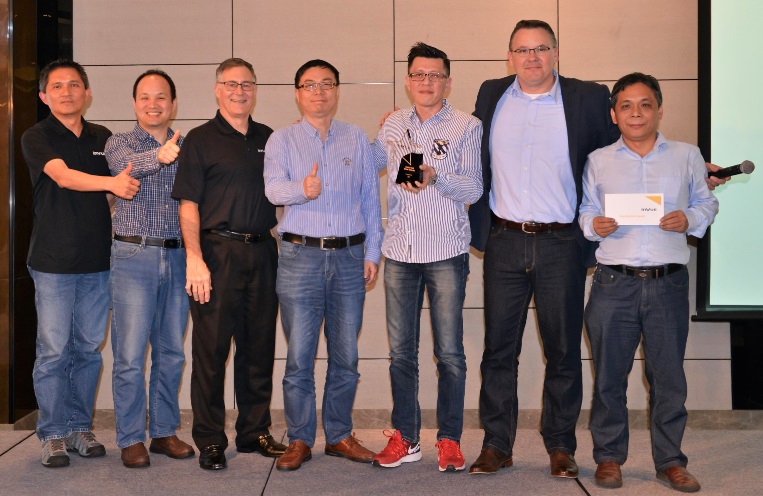 April 5, 2019, Laguna, Philippines — IMI locations around the world continuously prove to be global manufacturing solution providers that different manufacturing markets can definitely trust and rely on. IMI Kuichong (KC), China, was recently recognized by InVue and received the Shooting Star Award during the annual InVue Suppliers' Day held last March 22, 2019  at JW Marriott hotel, Bao'an district, Shenzhen, China.
The recognition is given yearly to service partners of InVue who constantly go the extra mile-- manifesting deep customer knowledge, able to create meaningful service level agreements, and focused not just on the service and technology but also on the results, among others.
Headquartered in North Carolina, InVue provides global retailers and businesses with innovative merchandising, software and security solutions.
Andy Moock, executive president and Jake Loftis, vice president for operations of InVue were the ones who presented the award to IMI Kuichong.
Other News