January 7, 2015
IMI Takes Full Control of PSi
January 7, 2015, Laguna, Philippines – Integrated Micro-Electronics Inc. (IMI), a Filipino-owned company and one of the leading providers of electronics manufacturing services (EMS) in the world, has bought out minority shareholders of PSi Technologies Inc (PSi), a power semiconductor assembly and test-service provider.
IMI completed on January 5, 2015, the US$500,000 acquisition of the remaining shares of PSi from private investment firms Narra Venture Capital II LP and Narra Associates II Limited.
The transaction increased IMI's stake in PSi to 100 percent from 83.25 percent.
The buyout consolidated IMI's ownership in the company, giving it better control of PSi's operations as well as the strategic direction of its business.
About IMI
Integrated Micro-Electronics Inc. (IMI) is one of the leading global providers of electronics manufacturing services (EMS) and power semiconductor assembly and test services with manufacturing facilities in Asia, Europe, and North America. It serves diversified markets that include those in the automotive, industrial, medical, telecommunications infrastructure, storage device, and consumer electronics industries. Committed to cost-effective and innovative customized solutions (from design and product development to manufacturing and order fulfillment), the company's comprehensive capabilities and global manufacturing presence allow it to take on specific outsourcing needs. IMI is the 21st largest EMS provider in the world in terms of 2013 EMS revenues based on the list of Manufacturing Market Insider. A subsidiary of Ayala Corporation, IMI is listed on the Philippine Stock Exchange. For more information, visit www.global-imi.com.
Other News
IMI will always be relevant, if not on the leading edge of the next big thing."
Arthur R. Tan, Vice Chairman and CEO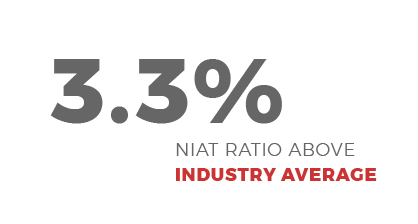 CONTACT US TODAY.
LEARN MORE ABOUT OUR CAPABILITIES AND EXPERIENCE
Connect with Us