March 17, 2023
IMI Wholly-Owned Subsidiaries Record Four Consecutive Quarters of Positive Results as the Group Achieves US$1.41 Billion of Revenues for 2022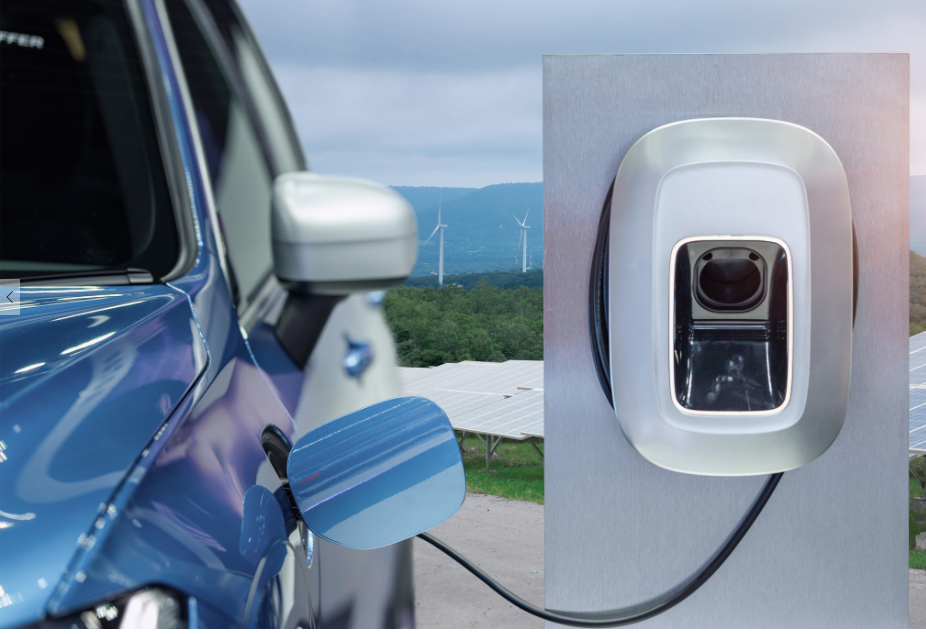 March 17, 2023, Laguna, Philippines — Integrated Micro-Electronics, Inc. (IMI), a leading global technology and electronics manufacturing solutions expert, announced US$1.41 billion of revenues for the year 2022, an 8% improvement compared to the previous year. Revenues for the quarter were at US$367 million, a 4.5% quarter-on-quarter improvement, and 12% better than the same period last year. Gross profit for the quarter stands at US$ 33.3 million for a 9.1% margin.
Despite the on-going component shortage and supply chain challenges in 2022, IMI wholly-owned subsidiaries continued to perform, achieving their fourth straight quarter of positive net income with US$4.1 million in Q4. Through proactive steps taken to streamline the supply chain, rationalize global headcount and restructure product pricing, these core businesses ended the year with US$ 11.5 million of net income. A net of US$ 2.2 million in one-off gains were booked in the quarter to align the company's accounting for the estimated useful life of manufacturing equipment with the rest of the industry from an average of 7 to 10 years, which is partially offset by some financial provisions.
Via optronics and STI, Ltd. however continued to face stiffer headwinds in their operating environments. Recovery of the supply shortages, particularly for aerospace and defense, continue to be slower compared to other markets. Both subsidiaries are still in discussions with their customers to realign pricing to consider the elevated costs of raw materials, freight, and utilities. The situation was further complicated by the recovery of the Euro and the British Pound against the US Dollar in the fourth quarter of the year which resulted to FX loss impact of US$5.9 million on their US Dollar assets. Non-wholly-owned subsidiaries incurred US$6.1 million of loss in Q4 bringing the total to a net loss of US$18.2 million for the year.
As a result, the Group reported Q4 net loss of US$ 2.0 million, and total net loss for the year of US$ 6.8 million.
"As the world moves to normalization after the pandemic, several macro-economic challenges still lingered that significantly affected the financial performance of IMI. Electronic component supply levels struggled to cope with the surge in demand of the automotive market partly driven by increase in electric vehicles (EVs), leading to high raw material prices and inefficient utilization of facilities. The Russia-Ukraine war led to elevated energy prices and further constrained the competitive labor market in Europe. China's firm stance on its zero-covid policy in 2022 hampered operations in the region. Global freight costs have also remained elevated, especially in the first half of the year. Amidst all these challenges, IMI management teams worked tirelessly to ensure that we still delivered our commitments to our manufacturing partners.
We have taken meaningful steps to ensure that we are in the best position to succeed in the coming year and beyond. Our EV projects across the globe continue to ramp up and additional wins continue. Similar to last year, these programs make up a significant portion of the US$ 352 million of annual revenue potential we secured this year for wholly-owned subsidiaries. Although supply chain shortages continue to affect the industry, the situation is improving and IMI remains focused on driving increased profitability as the market continues to recover. Our streamlined supply chain, which has increased support for a more regionalized structure, ensures a more resilient supply network that is better protected from geo-political issues," said IMI president Jerome Tan.
About IMI
Integrated Micro-Electronics, Inc. (IMI), the manufacturing arm of AC Industrial Technology Holdings, Inc., a wholly-owned subsidiary of Ayala Corporation, is among the leading global technology and manufacturing solutions expert in the world.  IMI ranks 22nd in the list of top EMS providers in the world, and 8th in the automotive EMS market based on 2021 revenues as per New Venture Research.
IMI specializes in highly reliable and quality electronics for long product life cycle segments such as automotive, industrial electronics and more recently, the aerospace market.
From its 20 manufacturing plants across ten countries, IMI provides engineering, manufacturing, and support and fulfillment capabilities to diverse industries globally.
For more information, visit www.global-imi.com.  
Other News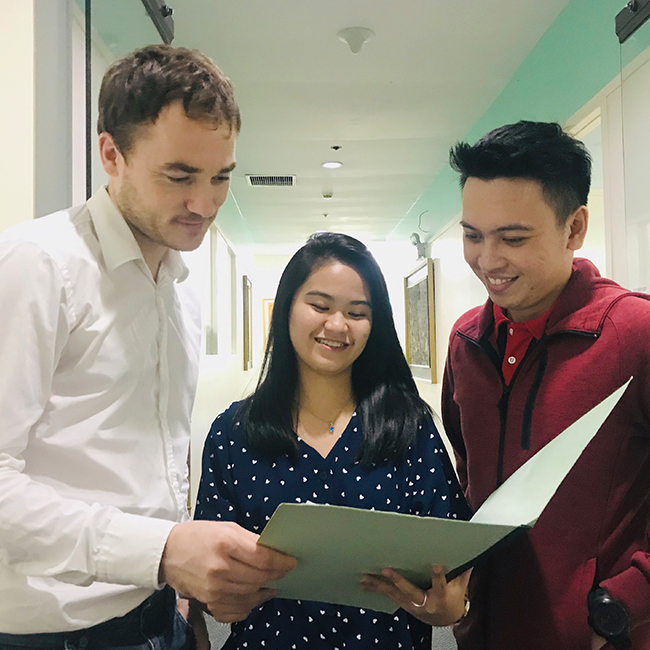 IMI will always be relevant, if not on the leading edge of the next big thing.