November 19, 2013
IMI Wins Technology Company of the Year Award
November 19, 2013, Laguna, Philippines – Integrated Micro-Electronics Inc. (IMI), a leading worldwide provider of electronics manufacturing services (EMS) and power semiconductor assembly and test services, received the Technology Company of the Year Award from the Asia CEO Awards in a ceremony held on November 14, 2013, in Paranaque City.
The Asia CEO Awards recognize extraordinary leaders or companies operating in the country or the region.
Arthur R. Tan, IMI president and chief executive officer, said, "Winning the Technology Company of the Year Award over other great companies is an achievement worth celebrating."
"This award belongs to our people who vigorously respond to every challenge in our business environment with innovation and advancement in technology," added Tan.
IMI's entry highlighted the capabilities, technologies, and platforms of its technology groups.
The company also made it to the final list of contenders for two other awards– the Executive Leadership Team of the Year and the Global Filipino Executive of the Year.
Other News
IMI will always be relevant, if not on the leading edge of the next big thing."
Arthur R. Tan, Vice Chairman and CEO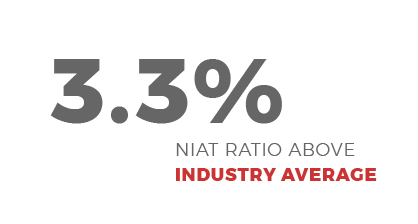 CONTACT US TODAY.
LEARN MORE ABOUT OUR CAPABILITIES AND EXPERIENCE
Connect with Us