July 4, 2013
IMI Maintains Bosch Preferred Supplier Status
July 4, 2013, Laguna, Philippines – Integrated Micro-Electronics Inc. (IMI), a leading worldwide provider of electronics manufacturing services (EMS) and power semiconductor assembly and test services, has maintained with Robert Bosch GmbH its preferred supplier status in the EMS category due to IMI's "superior competence and performance".
Bosch is a leading global supplier of technology and devices in the areas of automotive, industrial, and consumer electronics.
Arthur R. Tan, IMI president and chief executive officer, said, "For the fourth year in a row, we have received this great honor from Bosch. We continue to collaborate to ride out uncertain times, maintaining trust in one another and believing that good partnering and our commitment to excellence will prevail over instability."
IMI has been a supplier to Bosch for more than a decade in diversified markets, which include automotive, industrial, and consumer electronic products.
Other News
IMI will always be relevant, if not on the leading edge of the next big thing."
Arthur R. Tan, Vice Chairman and CEO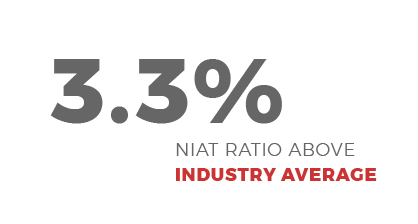 CONTACT US TODAY.
LEARN MORE ABOUT OUR CAPABILITIES AND EXPERIENCE
Connect with Us