November 11, 2019
How Customized Test Solutions Reduce Cost, Improve Quality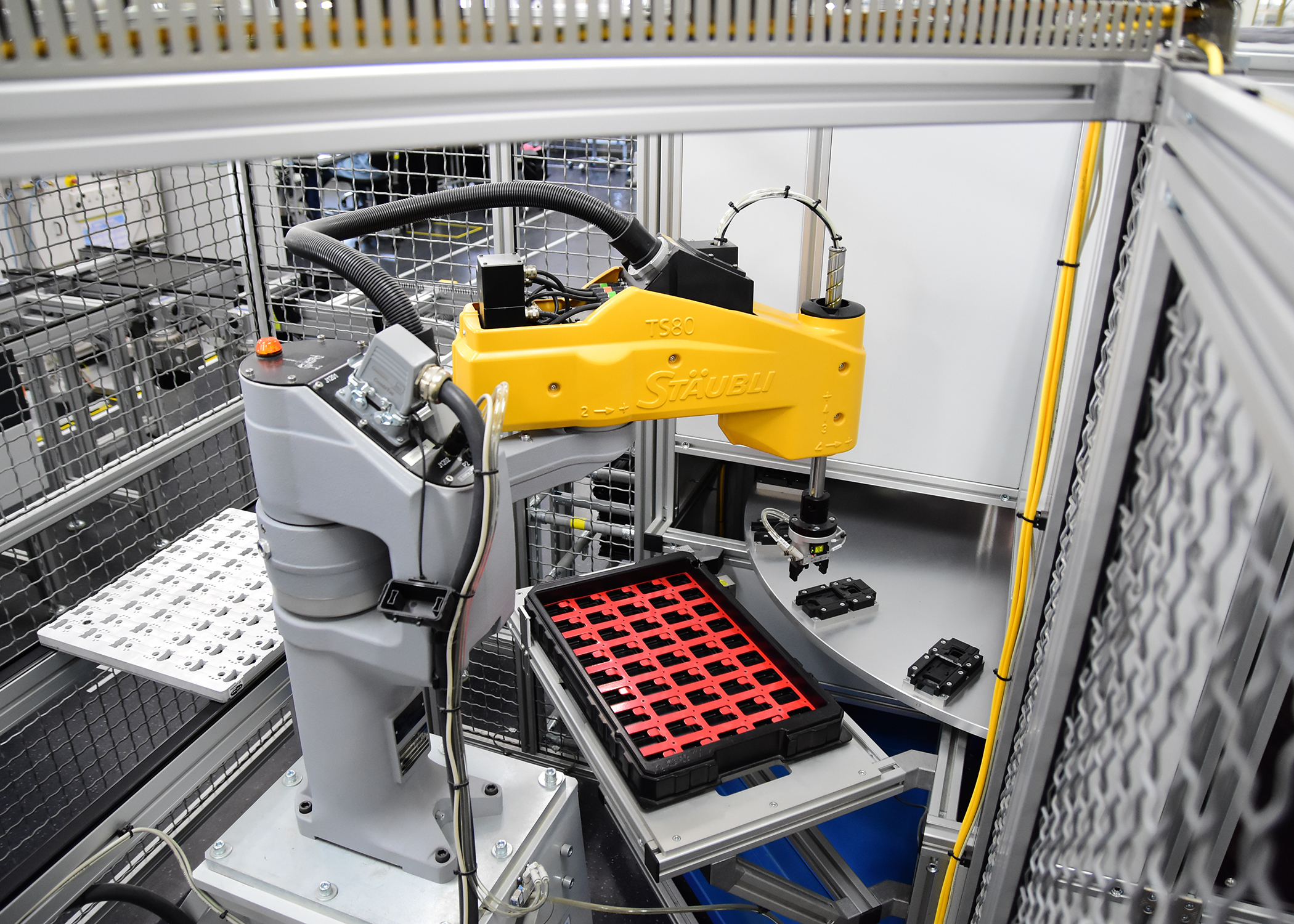 In this age of digital technology, users have a wide array of options in the market. Whether it be on mobile phones, smart appliances or security devices, there are many different brands to choose from. Most of the time, products from different providers have the same capabilities due to the same technologies being applied. Given this, consumers usually narrow down their choices based on two major factors—cost and quality—and this is where the real competition lies.
Manufacturing industries have earlier addressed issues on quality with automated production lines, eliminating human error and increasing the time-to-market of products. However, this method of ensuring quality provides an increase in product cost, and so there comes the need to balance the two. At IMI, we have several ways to address this, one of which is by providing both automated and customized test solutions.
Automatic and specific
IMI has the capability to design and develop automatic and specific test systems for different electronic products. When we say specific, we mean that we can design and develop solutions depending on your needs—from simple, semi-automatic test solutions to highly complex, fully automated, and handler- based systems.
Customized testers are highly advantageous especially for testing novel products with unique needs that may not yet be available in the market. At times, there may already be available solutions, but are implemented manually or in a way that doesn't exactly match the needs of the products. Here is where we fill the gap. Simply put —innovative solutions for innovations.
No to over-engineering
Over-engineering is when a product or system is designed with more features than necessary, inducing more cost and complex inefficiencies in the system. Usually this happens when a tester is obtained from a general, multi-purpose, flexible test solutions provider with settings tweaked to meet the needs of a product.
When an automated test equipment is built specifically based on the customer's requirement, cost can be reduced because over-engineering of solutions is avoided. This does not necessarily mean that customized solutions cannot be flexible or multi-purpose. Such features can be added, but more efficiently if designed is based on a product's need. In IMI, customization of solutions does not only make testers cost-efficient, but also time-efficient.
Faster on-site support
Let's get real. IMI may not be the only company with the capability to provide custom test solutions in the global manufacturing market. But with a team solely focused on test and systems development, faster and on-site support can easily be accessed. This can further help in reducing cost as down time of the automated test equipment is lessened.
Automated test solutions are undeniably one of most popular the sure-fire ways to ensure quality in products, especially in manufacturing industries catering to the automotive market. Innovating this process with customized test solutions provides even more advantages, which, if maximized can not only improve quality but also reduce cost, which can enable a product to be much more competitive.
Other Blog