September 20, 2019
The Role of Information Technology in Global Manufacturing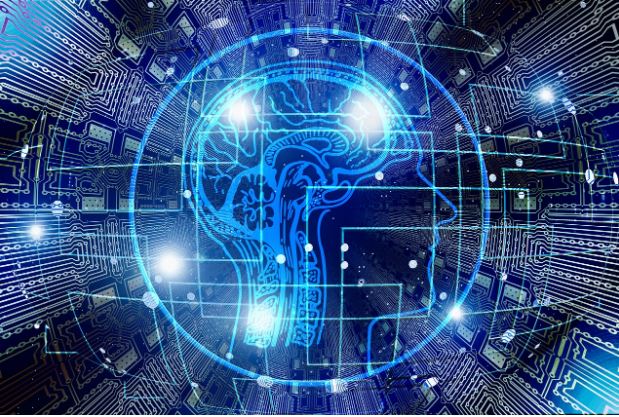 September 20, 2019, Laguna, Philippines - The global manufacturing industry is committed to delivering high-quality and cost-competitive products in a timely manner to meet customer expectations as well as help maintain a healthy economy. However, although there is a constant demand for better and improved products from the global manufacturing industry, the increasingly globalized market and non-stop technological advancements are making it harder for global manufacturing companies, especially the smaller and lesser-known companies, to survive the competition. This is where information technology (IT) enters the scene.
IT is the development, maintenance, and use of computer systems, software, and networks for the processing and distribution of data. It is beneficial in making things simpler in the ever-evolving global manufacturing sector.
Smart Manufacturing
New technologies require new approaches. A technology-driven approach, smart manufacturing, as The National Institute of Standards and Technology or NIST defines, is the concept of utilizing fully-integrated, collaborative manufacturing systems that respond in real-time to meet changing demands and conditions in the factory, in the supply network, and in customer needs. 
In simpler words, smart manufacturing uses Internet-connected machinery to monitor the production process. This allows machines to communicate with each other via the Internet and work together to reduce errors and improve the workflow in the manufacturing plant. Smart manufacturing also helps identify better opportunities for automated processes and use data analytics to improve and optimize the entire manufacturing process. 
Automation and robotics, predictive analytics, and artificial intelligence are some of the current technologies and solutions that exist in the smart manufacturing landscape.
Automation
IT enables automation by developing a process using a set of instructions and allowing a single or series of repeated actions happen with minimal to no need for administrator intervention. 
By replacing human workers with automated machines and robots to do the repetitive tasks, global manufacturing companies do not only reduce the time spent on each manufacturing process, but also fully utilizes their capital and human resources by allocating workers to more important jobs. Additionally, automation also improves the accuracy and quality of manufacturing engineering. 
Predictive Analytics 
In many ways, data has become one of the most powerful resources to have in every industry, including global manufacturing which is why the majority, if not all, of the EMS Company in the Philippines and other countries are investing in IT and making sure that they have good management over their data.
One of the most important uses of data in global manufacturing is most probably for predictive analytics—the collection and analysis of data to identify or predict potential problems that could arise during manufacturing. This is extremely helpful for manufacturers as they can create and prepare solutions to prevent potential problems from happening or, at the very least, minimize the damage as early as possible if they ever happen.
Artificial Intelligence
Many new keywords are emerging to define the future and one of those is artificial intelligence (AI). Aside from automation, AI can also teach machines to make complex decisions such as identifying defects, perform custom product configurations, and predictive maintenance. It is definitely a step up from the traditional automation process which simply follows the pre-programmed instructions input into the system because AI can pick up patterns and learn from experience, similar to human intelligence.
Not only will AI improve factory operations, but it can also trigger more technological advancements within the global manufacturing industry.
As we move onto the future, the role, importance, and appearance of IT will definitely continuously evolve. Global manufacturing companies should improve their IT capabilities as early as today for a smooth transition into the future.
Image source: https://pixabay.com/illustrations/artificial-intelligence-brain-think-3382507/
Other Blog