September 21, 2023
Rapidly Moving Market of Semiconductor Packaging
Packaging electronic power devices is as important as the technology that goes to its making. As electronic devices continue to become more advanced and perform increasingly complex functions, the power module packaging design and development is playing a critical role by providing the necessary solutions to address stringent demands for higher power density, thermal management, and electrical performance of electronic devices.
As demand continues to increase, the designers are pushing the boundaries to create next-generation power module packaging to meet the evolving needs of various industries.  This puts a lot of pressure on both IDM and OSAT with package design capability to provide cost efficient package solutions.
Approaching Innovation and Staying Ahead of Competition in a Rapidly Changing Market
Constant upgrading of design and development capabilities in CAE tools in mechanical, thermo-mechanical modelling, and simulation to adapt to complex design for enhanced performance products that are being introduced in a short period of time.  Simulation provides right by design products that reduce overall design time and reduce the need for physical prototyping.
Allocating resources for dedicated research and development efforts to explore new technologies, materials, and processes.   Investment in new process technologies in the prototype assembly line and design verification capabilities are essential to enable early detection of design flaws and prevention of costly prototype iterations.  With such capabilities, creating a design that realizes a manufacturable and testable product in a fast and efficient manner ensures our customers to achieve time to market goal while ensuring a reliable and high-performance package design.
Regular engagement with customers to understand their pain points, challenges, and product roadmap coupled with market analysis to understand industry trends and emerging technologies provide insights to develop and maintain our own technology roadmap for potential areas of innovation and identify gaps in the market that we can capitalize on.
Design and Development in the Semiconductor Industry Face Several Challenges That Organizations Need to Address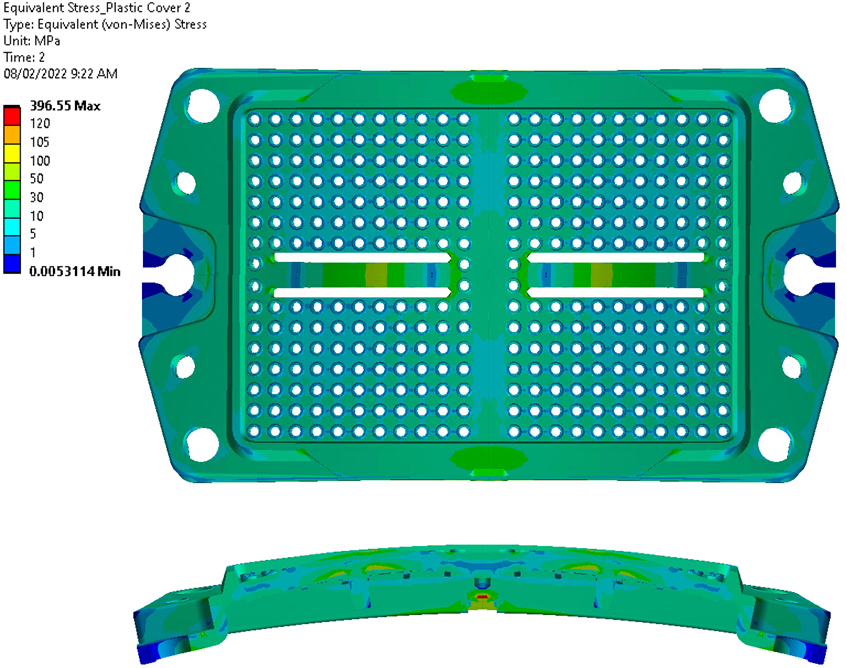 Custom module solution, miniaturization of package, stringent demands for high temperature materials, high operating frequencies, higher reliability, and other technological complexity is a challenge.  Designers are creating novel materials and leveraging advanced manufacturing techniques like the use of silver or copper sintering and heavy copper wire bonding on sintered top plates to improve power cycling lifetime and reliability; advances in thermal interface materials, non-standard heat sink designs, and double side cooling are just examples of thermal management solutions.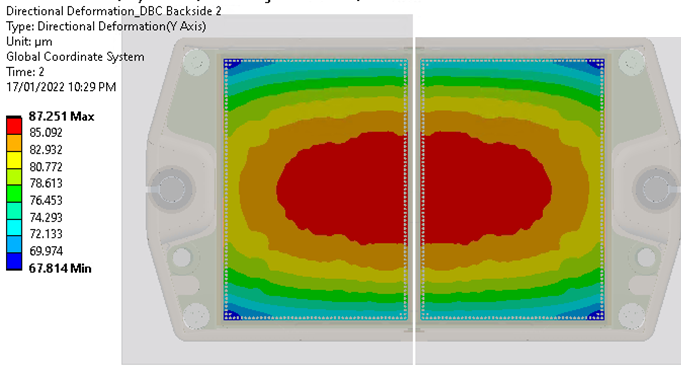 Challenges in the design and development can be addressed through strategic collaboration and partnerships with universities, research institutions and industry partners to access cutting-edge technologies to leverage shared resources and gain competitive advantage. With these strategies, organizations can navigate the complex landscape of the power module semiconductor industry and maintain their competitiveness in the rapidly evolving market.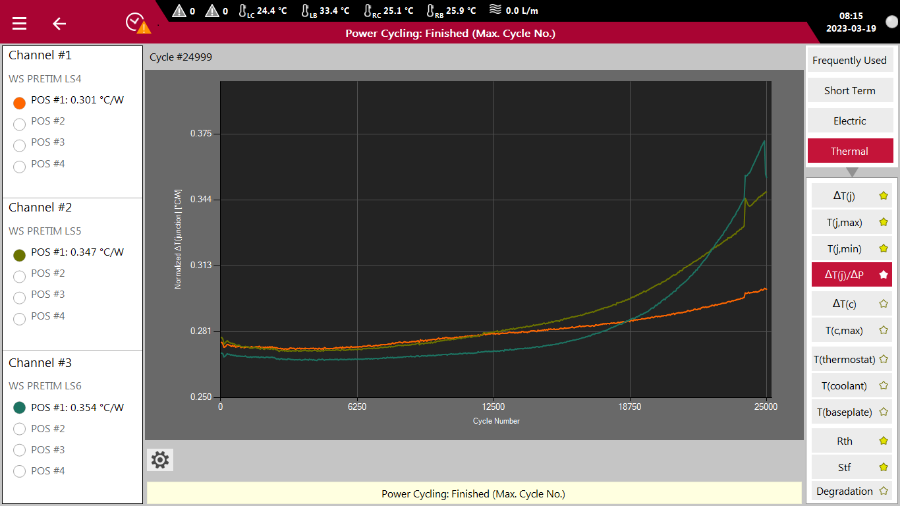 Integrated Micro-Electronics Inc. Growth Strategy and Plans for the Future
As integrated Microelectronics Inc. continues to grow and achieve its objectives for more than four decades, the company is aware that markets will further change but remains optimistic that it can achieve sustainable business growth and prosperity on key markets that shape the future of technology, pushing the development and adoption of electric vehicles, automated driving, connectivity, and smart energy. Electric vehicles will break the 20 percent barrier, artificial intelligence will hasten product, system and process life cycles, more electronics manufacturing will take place outside of China through regionalization, and available manpower will be more skilled in the digital arena. As CEO Art Tan said, IMI is ready to be at the forefront of these forces of change while creating shared value through the lens of its quadruple bottom line: People, Planet, Purpose, and Prosperity for all.
"Building a career in the semiconductor industry requires passion, dedication, and continuous learning"
System Integration and Embedded Power Modules as Future Technology in Automotive
The advancements in power module design, interconnect technologies, and integration of power electronic systems into vehicles aim to enhance the performance, efficiency, reliability, and reduced cost of power modules in automotive applications are stimulating growth in the automotive industry.  While specific technologies vary, the ongoing technological advancements in power module design requiring the use of Printed Board (PCB) is predicted to be shaping the future technology in power module packaging. This presents a business opportunity for IMI, with its broad technological expertise both in PCBA and power module technologies.
Building Careers in the Semiconductor Industry
Gain a strong educational foundation by pursuing a relevant educational background in fields such as electrical or electronics engineering, materials science, or physics. A solid academic foundation provides the necessary fundamentals to understand the semiconductor industry.
Acquire technical skills specific to the semiconductor industry. This may include proficiency in power electronics, familiarity with software tools used in semiconductor design, and practical knowledge of semiconductor manufacturing processes and testing methodologies.
Pursue advanced education or specializations such as master's degree or Ph.D. to deepen expertise in a specific area of semiconductor technology.
Seek Internship opportunities which offer valuable industry experience and exposure.
Building a career in the semiconductor industry requires passion, dedication, and continuous learning. Stay curious, be proactive in seeking opportunities, and leverage your skills and network to create a successful career path.