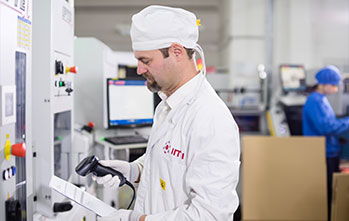 IMI thrives on speed and quality, cutting down on time-to-market, while maintaining the highest product quality.
We offer rapid prototyping and make every effort to get it right the first time. By offering process development and tool design locally, you save on valuable lead-time.
Our global sourcing team procures from international suppliers to ensure that our customers get the highest quality at reasonable cost.
We always work with our partners from design concept to mass production.
We direct our passion at solutions, not just at technology per se."
Arthur R. Tan, Vice Chairman and CEO
CONTACT US TODAY.
LEARN MORE ABOUT OUR CAPABILITIES AND EXPERIENCE
Connect with Us