The performance and design of any electronic system are influenced by the characteristics of a reliable power supply. This is why efficiency matters to us.
We constantly monitor overtemperature, output overvoltage and inrush current among others, to ensure that the power supply and its load are damage-free.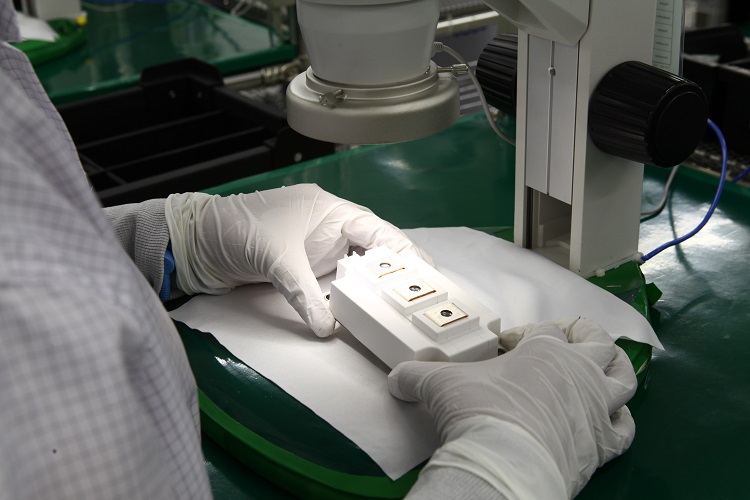 Design and Development Capabilities
Platforms

IoT System Components

Motor Driver (BDC, BLDC, SLBLDC)

Driver for Display

Camera

Cabin Heaters

Domains of Expertise

Lighting

Power Modules

HMI

Battery Management
Simulation Capabilities
Virtual Prototyping

Electrical Parasitic Extraction

Field Plot Analysis

Current Density

Joule Heating

Thermal Analysis

Steady State

Transiet (CFD)

Mechanical Analysis

System Analysis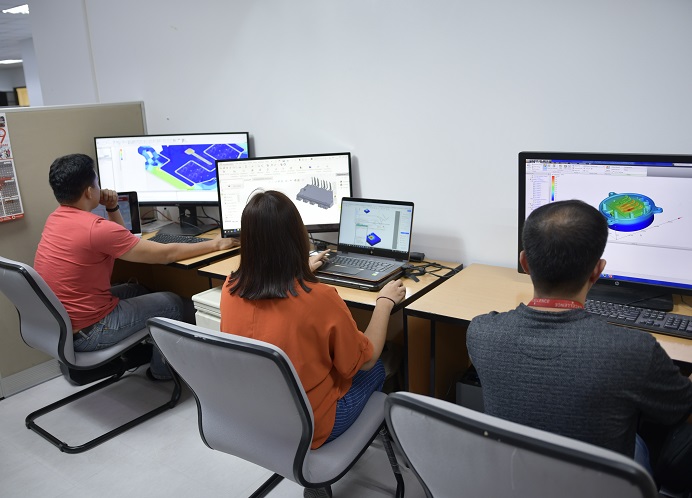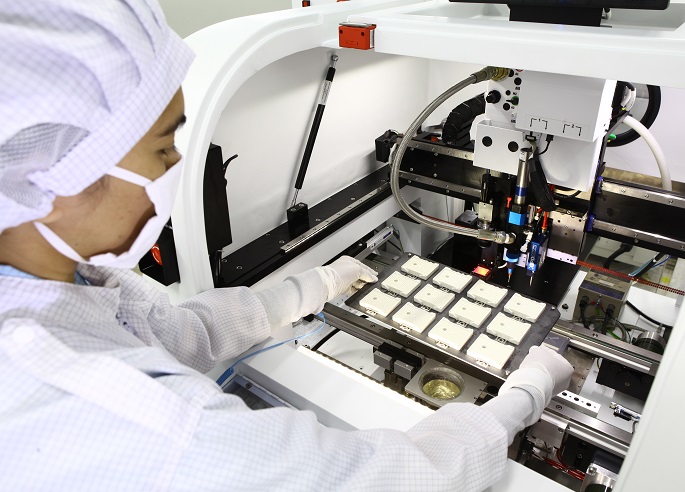 Engineering Validation Capabilities
Static tester (curve tracer)

Thermal impedance tester

Power cycling tester
TSD Capabilities
We offer test solutions for both custom MOSFET modules and industry-standard IGBT power modules.
Custom MOSFET power modules

Static test

Reliability tests

IGBT power modules

Static test

Dynamic tests

Isolation test

Static Testers

EoL tests

Engineering development

Dynamic Testers – EoL tests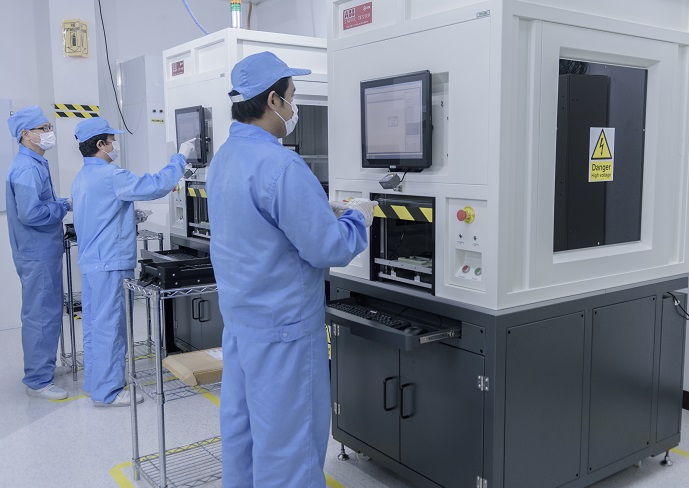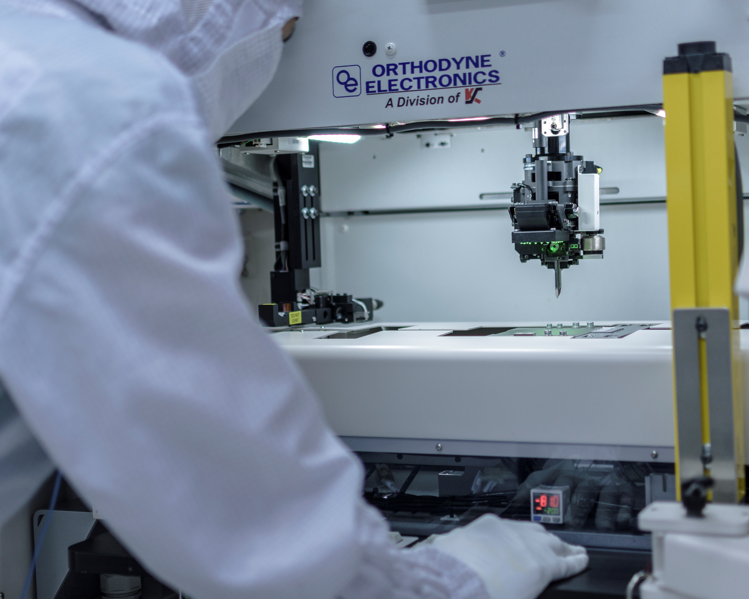 ​​​​​​Prototype Line Capabilities
Transfer Molded

Plastic case

Machine and tooling
Reliability Tests Capabilities
Environmental tests

Mechanical tests

Emission and Immunity

Electromagnetic Compatibility tests

Other reliability tests

AEC Stress Test Qualification for power module